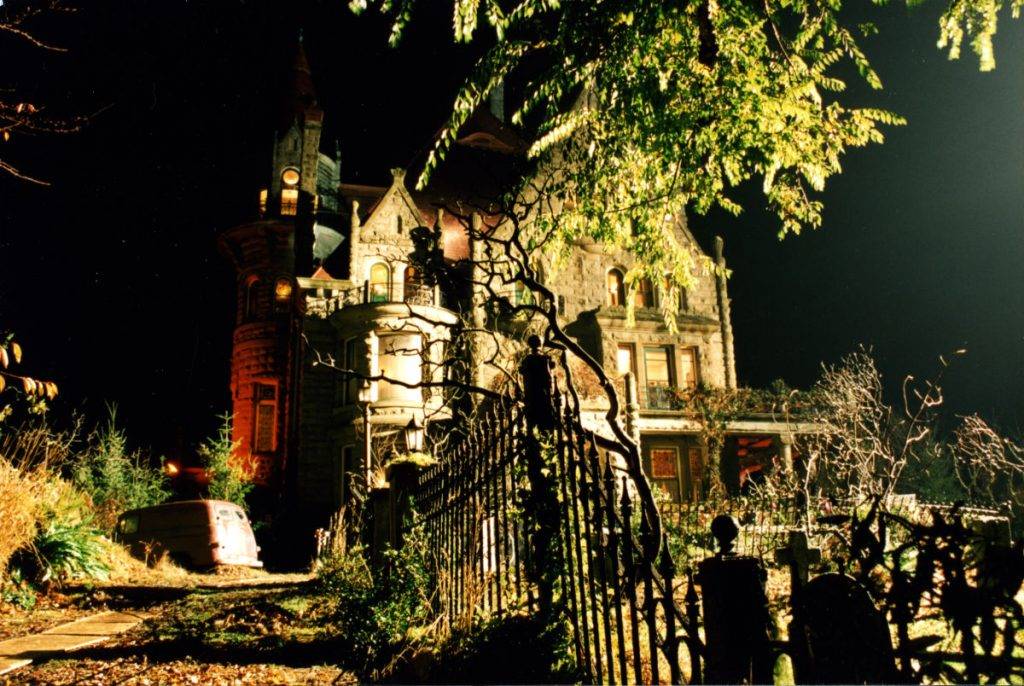 Craigdarroch Castle offers visitors a hauntingly good time this October when Jason Stevens presents his one-man version of Frankenstein.
The actor, known for his popular one-man production of Charles Dickens' 1843 classic, A Christmas Carol, will perform the iconic horror story on October 9, 16, 23 and 30.
Based on the novel Mary Shelley wrote when she was just 18 years old, Frankenstein tells the story of Victor Frankenstein, a scientist who creates a hideous creature in an unorthodox scientific experiment.
Jason Stevens says the novel is "one of those tales that surprises us with its emotional depth and cultural relevance. Underneath, it's a love story and a story about abandonment and loneliness, but it's also a story about social responsibility which is a very relevant topic in our culture today."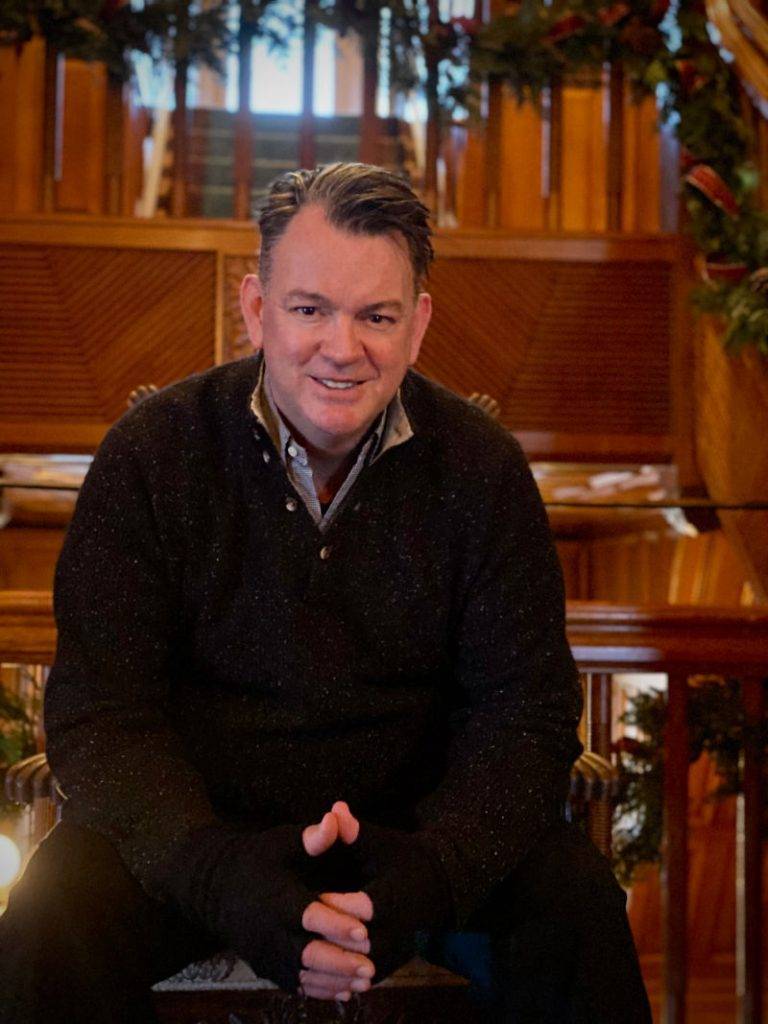 A classically trained actor from the prestigious Drama Centre London, Stevens has worked in London and New York for many years. In Canada he has appeared in a number of film and television roles as well as performing with various theatre companies in Victoria and Vancouver.
Frankenstein takes place in the Castle's dance hall, located on the fourth floor (there are 87 steps and no elevator in the Castle). COVD-19 Precautions are in place and masks are required when visiting Craigdarroch Castle. Vaccine Passports will be required to attend the performance.
Audience size is limited to 45. Tickets are available in advance only at Frankenstein Tickets – Eventbrite, or by calling 250-592-5323.
For more information, visit http://www.thecastle.ca.