YAM speaks with Silvia Mangue Alene, Founder of Kulea Love, all about happiness, her most treasured possession, and the value she most appreciates in her friends.
By Athena McKenzie | Photo by Jeffrey Bosdet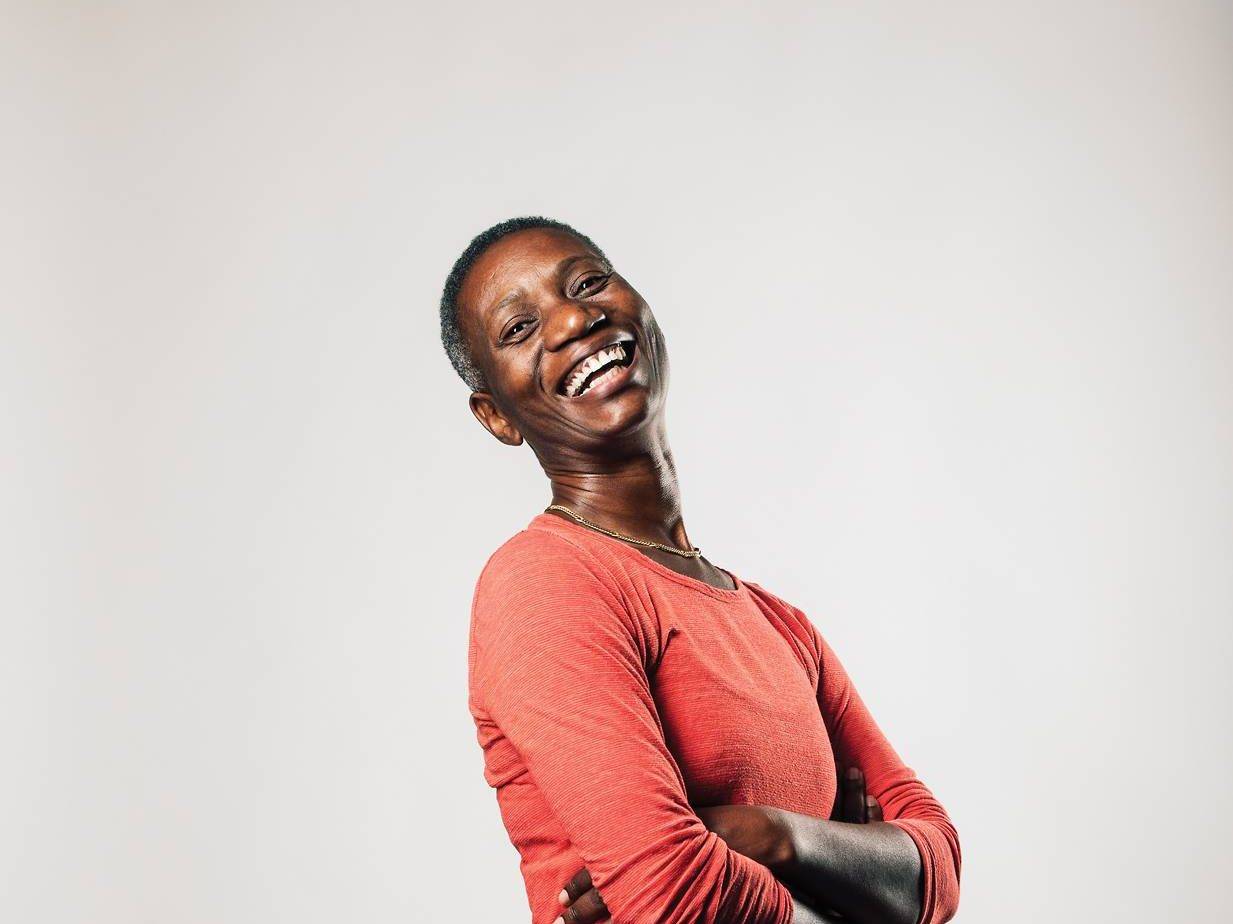 As founder of the social enterprise Kulea Love, Silvia Mangue Alene has a multi-faceted purpose: to both enhance community living and to help immigrants support their own families and become financially independent.
"Kulea is a Swahili word that means to nurture, and to me nurturing means to love, which is why I added the word 'love' to the company name," says Alene, who was born in Equatorial Guinea and grew up in Madrid, Spain. She has called Victoria home for 15 years. "The type of service we offer can only be done if your heart is full of love."
Kulea Love was an idea that grew out of her desire to find a way to help immigrant women earn a living while they adjusted to their new country and also help them learn about their new society's culture and customs.
"We realized that they would learn quickly by being involved in the daily activities of life in our region — housekeeping, cooking, organizing, administration, running errands, children minding and providing companionship for seniors," Alene says.
"I thrive on the rapport we develop with our clients and being able to match them up with a support worker who will be just right for them. We enhance the lives of the people we work with. That's an outcome that is supremely rewarding."
What is your idea of perfect happiness?
Getting out of bed and having a productive day.
What is your greatest fear?
Not being able to get out of bed and have a productive day.
What is the trait you most deplore in yourself?
I think I can be very self-critical.
What is the trait you most deplore in others?
Dishonesty.
What or who is the greatest love of your life?
My greatest love was my grandmother.
What is your current state of mind?
Content, excited, a bit anxious — but in the good way.
What do you consider the most overrated virtue?
Loyalty.
On what occasion do you lie?
I would lie, if I have a goal in mind, as long as it does not affect anyone else.
Which words or phrases do you most overuse?
"Do you know what I mean?"
Which talent would you most like to have?
I wish I could play a musical instrument.
What do you consider your greatest achievement?
The well-being of my clients.
What is your most treasured possession?
My memories of my grandmother, the two of us together.
What do you most value in your friends?
Their availability to listen to me.
Which historical figure do you most identify with?
I identify with any woman that wanted to change their reality to better themselves and others in their community.
Who are your heroes in real life?
My mom, my sister and my friends.
Continue Reading… Find 350 Little Free Libraries in Victoria