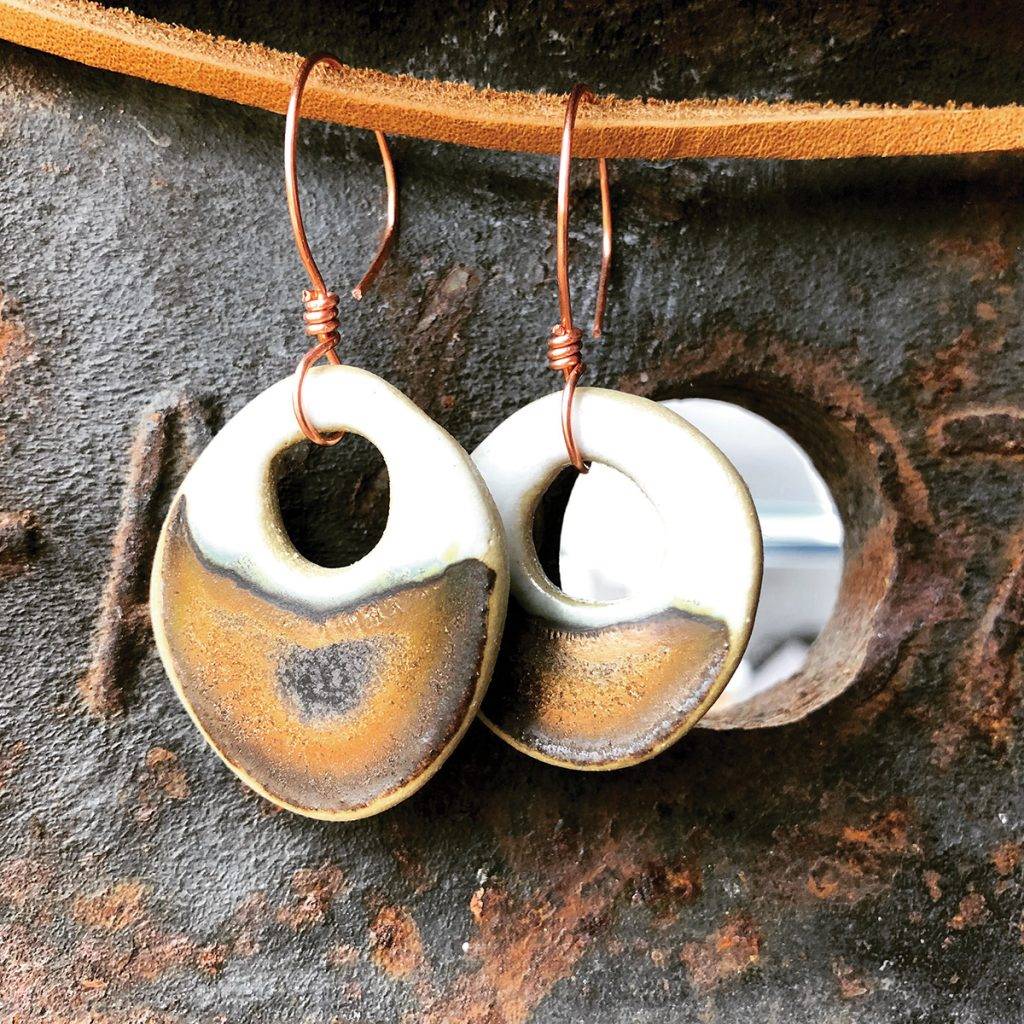 Working from her home studio in Ucluelet, ceramic artist Kay Strickland creates unique pieces that reflect the natural elements of her Pacific Northwest surroundings.
While wheel work does constitute a portion of her pieces at Kay Ceramic and Design — such as her earthy hand-thrown glassware — her passion for sculpture and hand-building has inspired her to branch out from functional homewares to make jewelry.
"I take a wabi sabi and contemporary approach to my esthetic," Strickland says. "I love the versatility and warmth that ceramics and natural metals can bring, and I look to make jewelry that enhances our own unique natural beauty."
---
This article is from the March/April 2019 issue of YAM.