It's a sunny weekend at the Victoria farmers' markets, and locals are perusing the abundance of colourful veggies, dreaming up vibrant, fresh recipes that will have a positive impact on their health. As a breeze sets in, sweaters are pulled on. But for the vast majority of people, their cozy layers don't reflect the same commitment to a fulfilling life of longevity and happiness as that in their chosen produce.
Chasing fast fashion trends has led retail companies to create products from petroleum-based synthetic fabrics that don't stand the test of time and leak toxins into our skin as they heat up. According to the Council of Fashion Designers America, 346 million barrels of oil are used in textile manufacturing each year, plus the fabrics' life cycle begins in environmentally compromising conditions: high-water use, toxic pesticides, questionable working conditions, and ends in microplastic secretion and landfill.
But there's plenty of hope for vibrant, inspiring all-natural, ethical alternatives.
It can be tough sifting through sustainability buzzwords or tracing where our clothes really come from. Lucky for us, local brand ecologyst has been a guiding light, both in transparency and sustainability. So what should we be looking for on the labels of our clothes?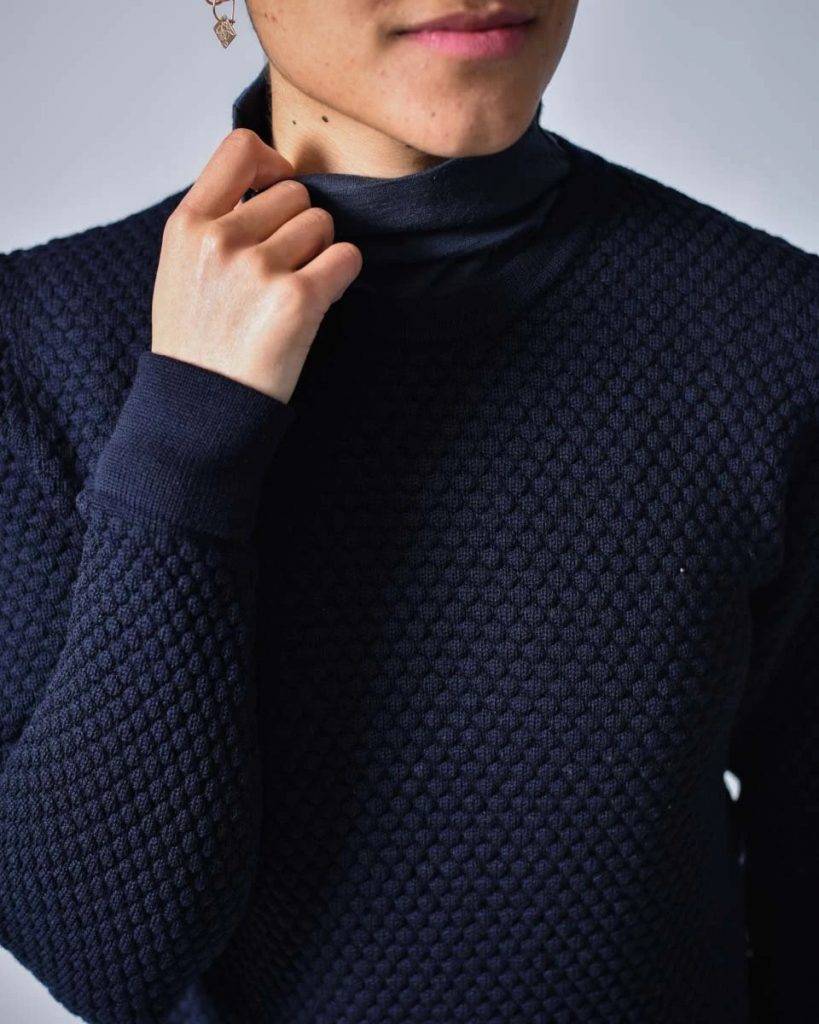 ---
Fantastic Fibres 
Sunday comes around, and an out-of-city excursion is on the agenda, with a farmers' market spread packed up for a well-deserved picnic lunch. In the temperamental coastal regions of the PNW, it's important to have gear that stands up in potentially fast-changing weather conditions. The all-natural alternatives that ecologyst offer are not only sure to do just that, but they're also rooted in sustainable life cycles, ethical working conditions, and a passion for protecting where we play.
Seriously soft and highly malleable, wool has kept our fluffy sheep friends warm and dry for millenia in muddy fields and windswept regions. Wool is an often undervalued performance powerhouse that ticks a myriad of impressive boxes: natural, renewable, biodegradable, thermoregulating and even naturally fire-resistant.
When sweater weather hits, it's highly likely we're reaching for a cozy cotton option, but conventional cotton uses intense irrigation methods and harsh pesticides, and produces high emissions. That's why ecologyst solely uses GOTS-certified organic cotton — making it free from toxic chemicals, and following strict environmental and social criteria in its growing stages that alleviate pressures on wildlife and workers alike.
When it comes to West Coast walks, waterproofing is of course a must-have in our ensemble. Originally designed for fighter pilots in WWII, ecologyst has been getting creative with organic, naturally hydrophobic Ventile, which saves 218 billion litres of water during production by eliminating pesticides and chemicals. The company's innovation has extended this year in a partnership with the Advanced Fibrous Materials Lab at UBC, and they're also looking to wood fibres as fabric — using Tencel, a breathable, durable fabric made from sustainably sourced eucalyptus trees — in a closed-loop system that recycles the water in production and avoids harsh chemicals.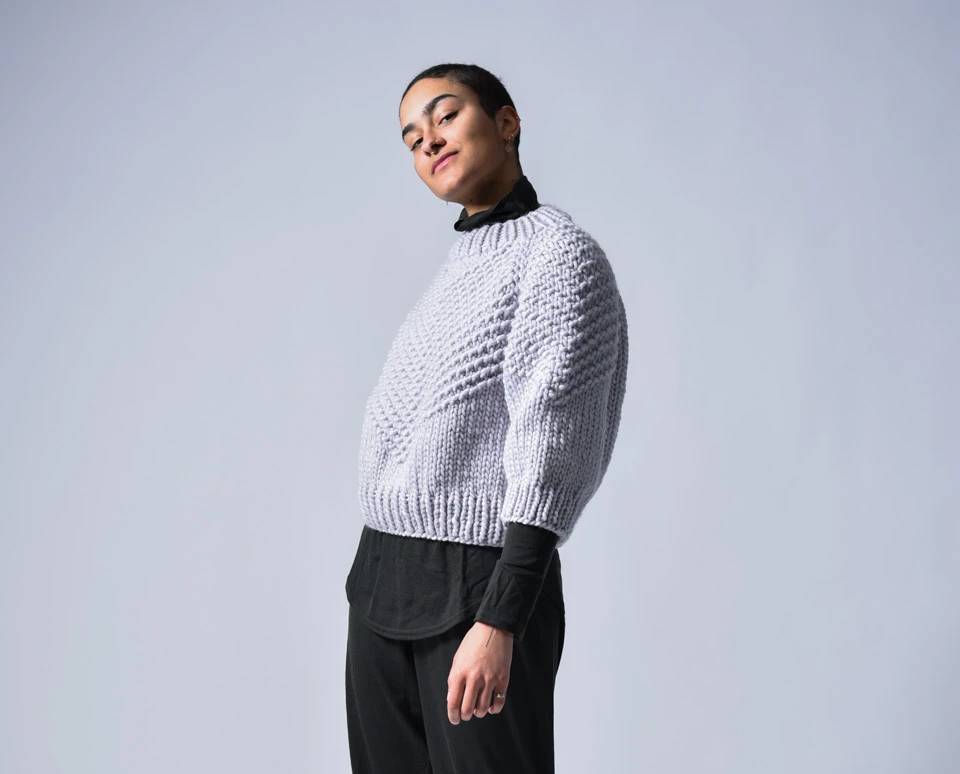 ---
Keeping it West Coast
Encompassing the West Coast spirit, ecologyst first came to life twenty years ago as local surfboard company Sitka. Fast forward to 2007 and their success and expansion into a line of adventure-focused products saw the opening of offices and production overseas. But then it all came to a halt. Founder Rene Gauthier and his team reflected on the way in which the company, its products, and production were reflecting their roles as environmental advocates; they came up short.
So, albeit not without challenges, the team downsized, swapped to sustainable fabrics with a close eye on their supply chain, and fully embraced local production with their HQ and a small production office just a stone's throw from their Government Street store. Here, they've also been supporting small, local artisans from our coastal region, especially imperative in current times, including a recent covetable collaboration with chunky knitwear designer Olann.
Not to be underestimated, the team's creativity extends far beyond the clothes — a microplastic feature film is in the works, and they recently co-created a visual campaign with the likes of Sea Legacy and Pacific Wild around the herring fisheries off the shores of Hornby Island. Finally, with a deep-rooted passion for championing the protection of our beautiful backyard, their very own Sitka Society for Conservation takes at least 1% of every product sold and puts it back into local conservation efforts.