Looking for some style inspiration that is both beautiful and local? Look no further!
By Athena McKenzie // Photos by Jeffrey Bosdet.
It's Only Natural
Brooke De Armond of Bees + Bones created her line of locally made clothing when she couldn't find enough sustainable clothing options in her community.
She describes her designs as, "Simple and playful, a balance of feminine and easy shapes in natural linens, silks and cottons."
Her breezy designs take you from brunch to the beach, and then out for dinner.
"The best pieces of clothing are the ones you want to wear all the time, so that's what our clothing is designed for," she says. "Lounging at home, wandering at the markets or dressed up with cute shoes for a night out."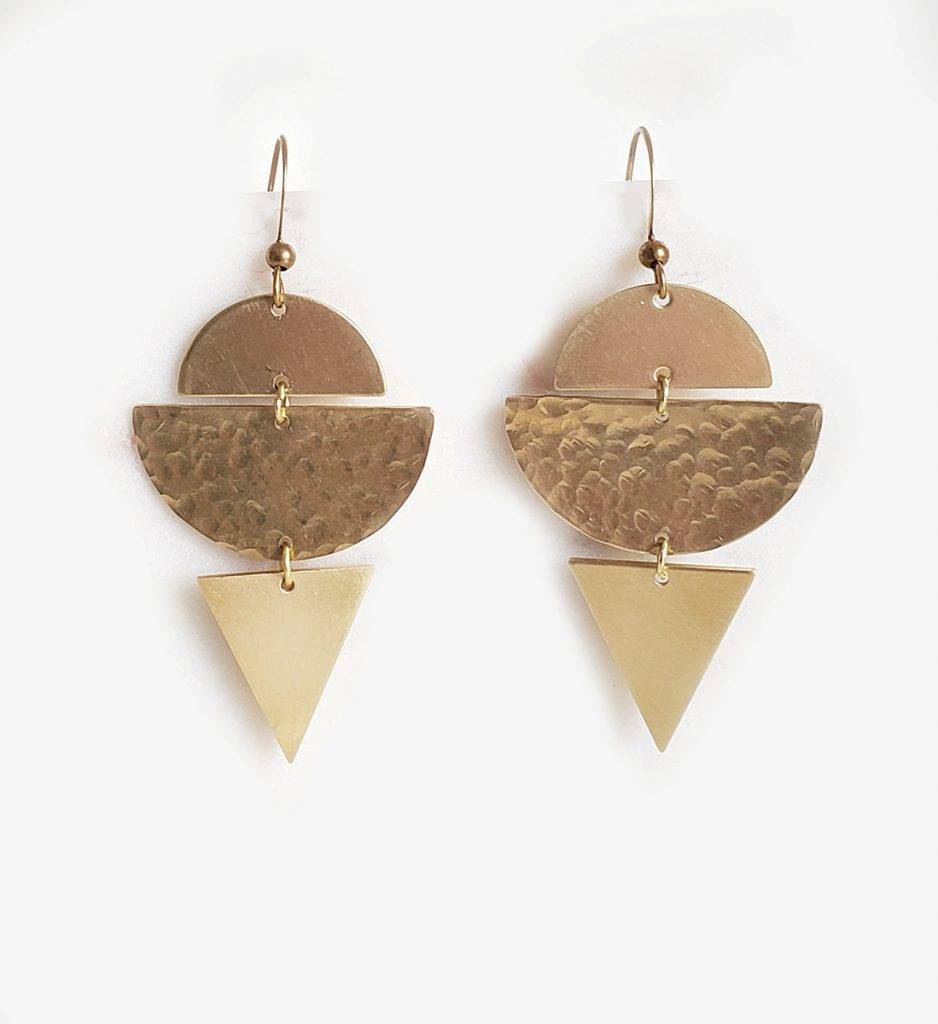 Brass Gems
Brass jewelry is everywhere this season and will continue to be well into the fall. At her home-based studio in Chemainus, Danielle Gaudet of Assemblage handcrafts her brass and mixed-material pieces, creating artful earrings and necklaces.
"I love the warm tones of brass," Gaudet says. "Something about the late 70s and early 80s sculptural shapes inspires me, and it comes out in my pieces with a bit of a boho hippie vibe."
In the Swim
Avabell Designs is the cult favourite, in-house swimwear line from Victoria's Paradise Boutique. Made right here on the Island, each suit conveys old Hollywood glamour.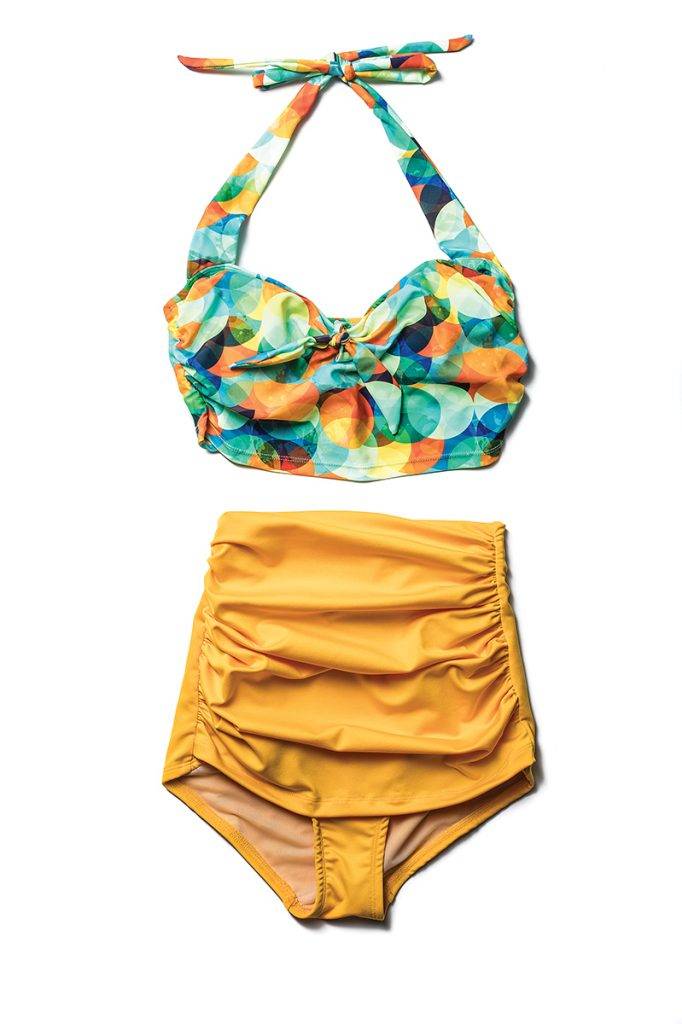 "The designer Annie [Doherty] draws her inspiration from classic Hollywood actresses, such as Elizabeth Taylor, Carmen Miranda, Marilyn Monroe and Grace Kelly," says boutique manager Emily Kennedy. "We take pride in dressing all shapes and sizes, driving home our shop slogan that 'Every Body is a Bikini Body.' Thanks to Avabell's well-loved swimsuits, we have created a sort of cult following for women of all ages and shapes to come to Paradise to be fitted for a suit that will last five to 10 years."
Life's a Beach
For Kim Robertson, the beach represents a lifestyle. At Beachology, her waterfront clothing and home décor boutique in Cowichan Bay, she carries unique wardrobe and décor items, sourced locally and globally. She wants to help bring a little bit of the beach wherever you go, for "that beach feel" without being kitschy.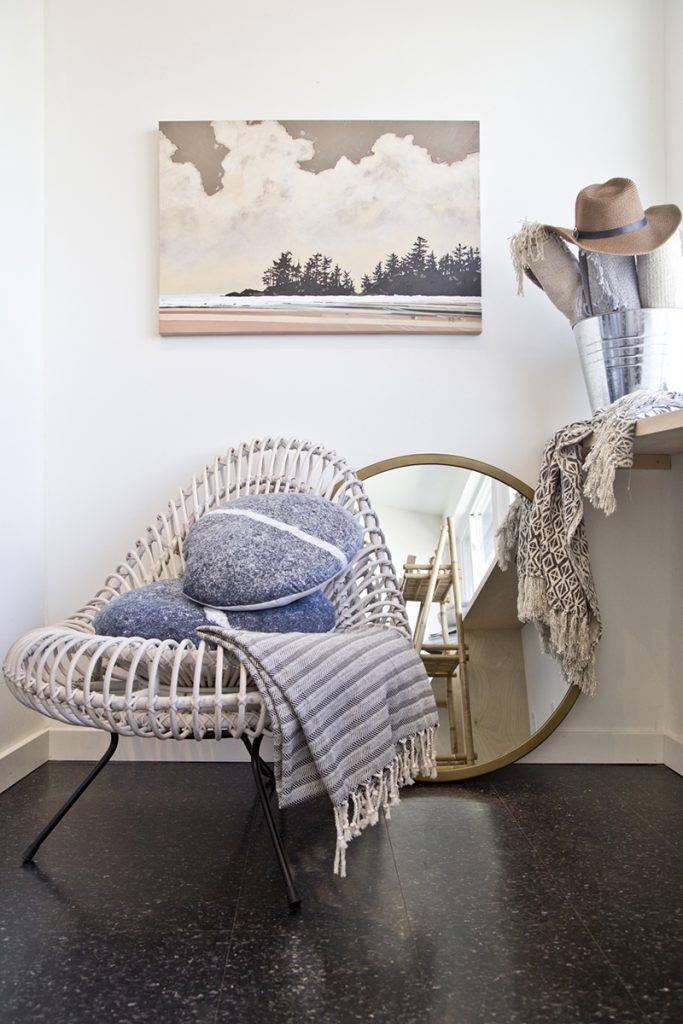 "I call it 'barefoot luxe,''' Robertson says, describing the vibe of her store.
"If it goes with a pair of jeans, it's coming into my store. You can dress it up or dress it down. I like it feeling uncomplicated."
---
This article is from the July/August 2019 issue of YAM.