By Athena McKenzie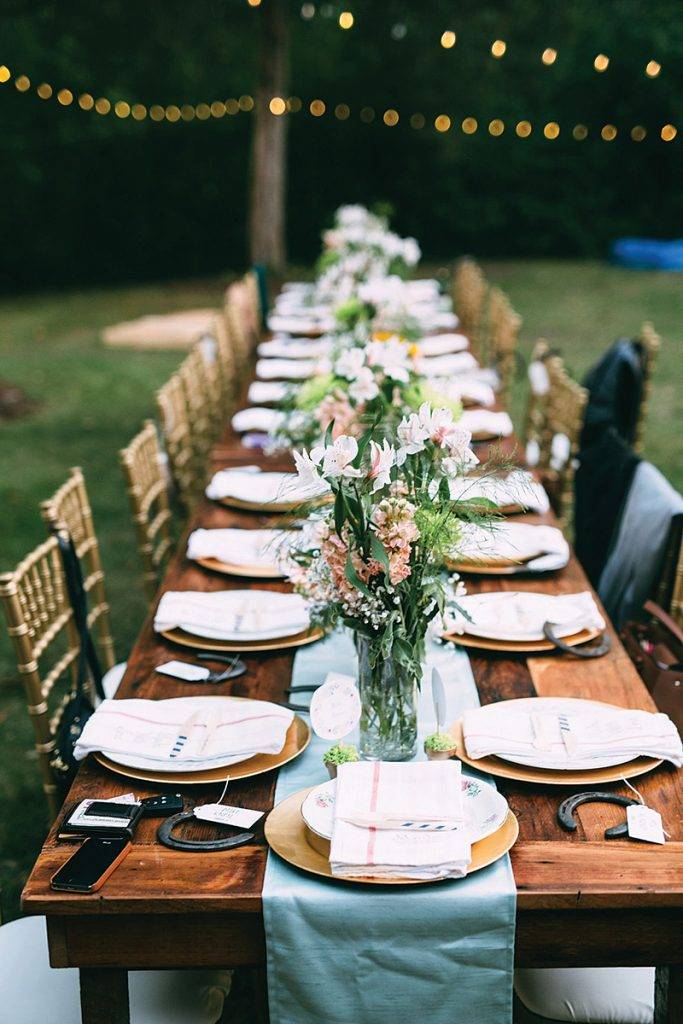 The popularity of long table dining continues, and events — featuring communal tables laid with the best of local protein, produce and libations — are happening throughout the summer.
The famed Farm to Table Dinner Series at Deerholme Farm in the Cowichan Valley is theme-based dining with a multicourse tasting menu based on local products and global cooking styles. Chef Bill Jones always incorporates foraged wild food for the ultimate local dining experience.
Oak Bay Beach Hotel's third annual Winemaker's Long Table Dinner Series runs throughout July and August. Each evening includes a reception in the stunning Seaside Gardens and a multicourse family-style dinner by executive chef Kreg Graham, served with British Columbia wines, which are presented and poured by guest winemakers and/or the winery owners.
West Coast Brewery Tours hosts a nomadic Long Table Brewery tour, with long tables set up in three local breweries and paired food bites by Toque Catering.
---
This article is from the July/August 2019 issue of YAM.