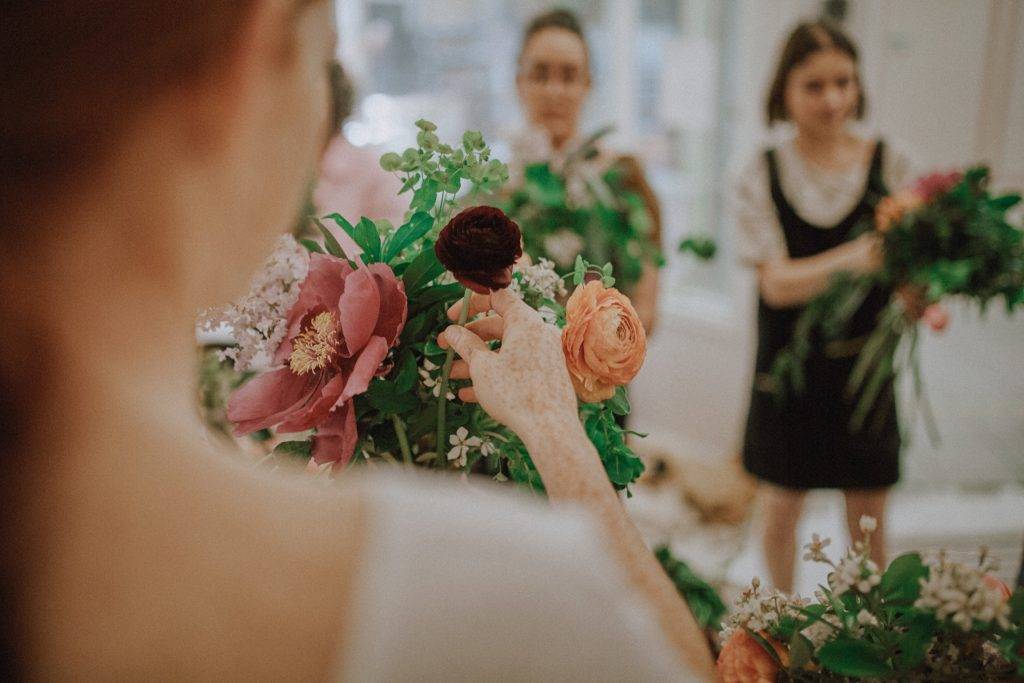 A mindset of "being present" helped Alison Powell Louwe to discover her love for floral design and to create her floral therapy workshops.
"They are centered around sharing a mindful approach to floral design," says the owner of Powell Floral. "We do this by educating our students about using local in-season botanicals and encouraging our attendees to design with a playful, judgment-free mindset."
Workshop topics include supporting local farmers, ethical foraging, design techniques and natural dyeing.
"My hope is that students leave feeling encouraged to take inspiration from the changing seasons — and to design flowers with joy."
---
This article is from the March/April 2019 issue of YAM.