Marilyn Monroe once famously said that if you gave a woman the right shoes, she could conquer the world. While that might be overselling the power of footwear, it's still a nice distraction to dream of the shoes we'll wear when we get to go out and socialize again. With that in mind, YAM asked some local boutique owners and managers for their insights into the new trends and styles we'll be seeing this spring and summer.
---
TREND: Faux Snakeskin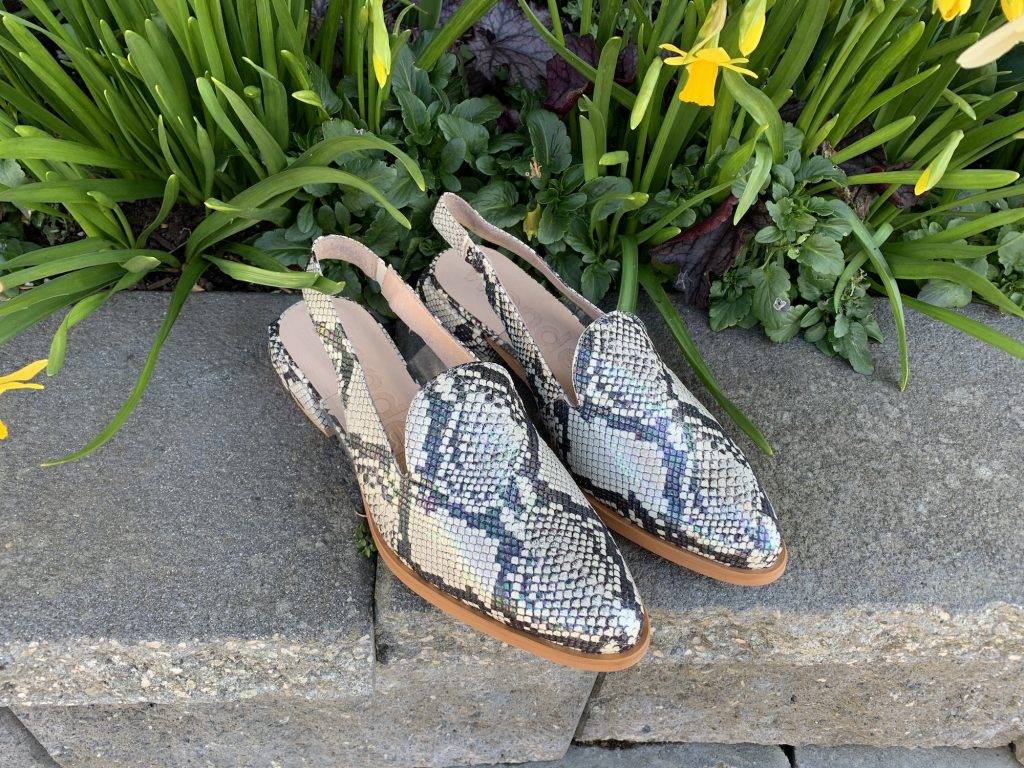 After her buying trip for Summer 2020, Christina Georgeadis, owner of Waterlily Shoes in Sidney, was very excited with what she had seen.
"The one trend which stood out for me was the faux snake skin," she says. "We're seeing it in sandals, loafers, wedges and slides! Most common is the grey tone, but it is also trending in a lovely, rich brown as well. Snakeskin is very versatile — depending how it is used and the style of the shoe, it can either add edginess or elegance. This fashion statement is a winner for me."
---
TREND: Comfort Class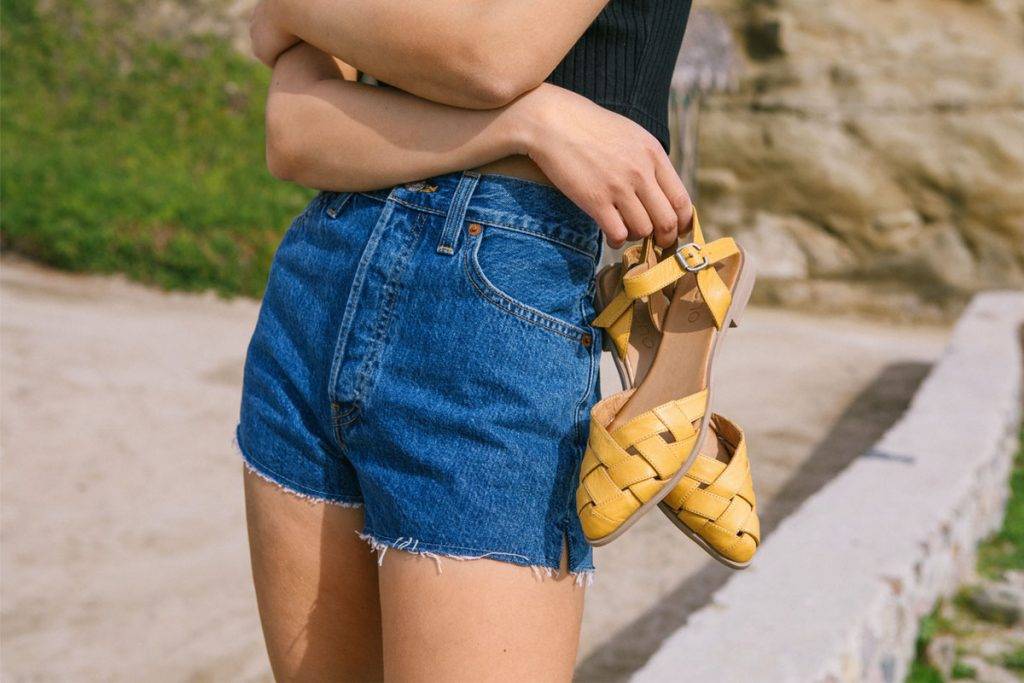 Since stopping in-person shopping at Victoria's Heart & Sole Shoes and moving to online sales, manager Jennifer Robinson has processed many stylish comfort shoes.
"The brands that stick out in my mind are Birkenstock, Joseph Seibel, Red Wing, Mephisto and Wolky," she says. "And Glerups, for all seasons, staying at home in comfort, in temperature-regulating wool!"
If you want to add some fun, she recommends Bueno.
"All of these brands are money well spent on quality footwear — something that is so important as money is tight and circumstances so uncertain."
---
TREND: The White Sneaker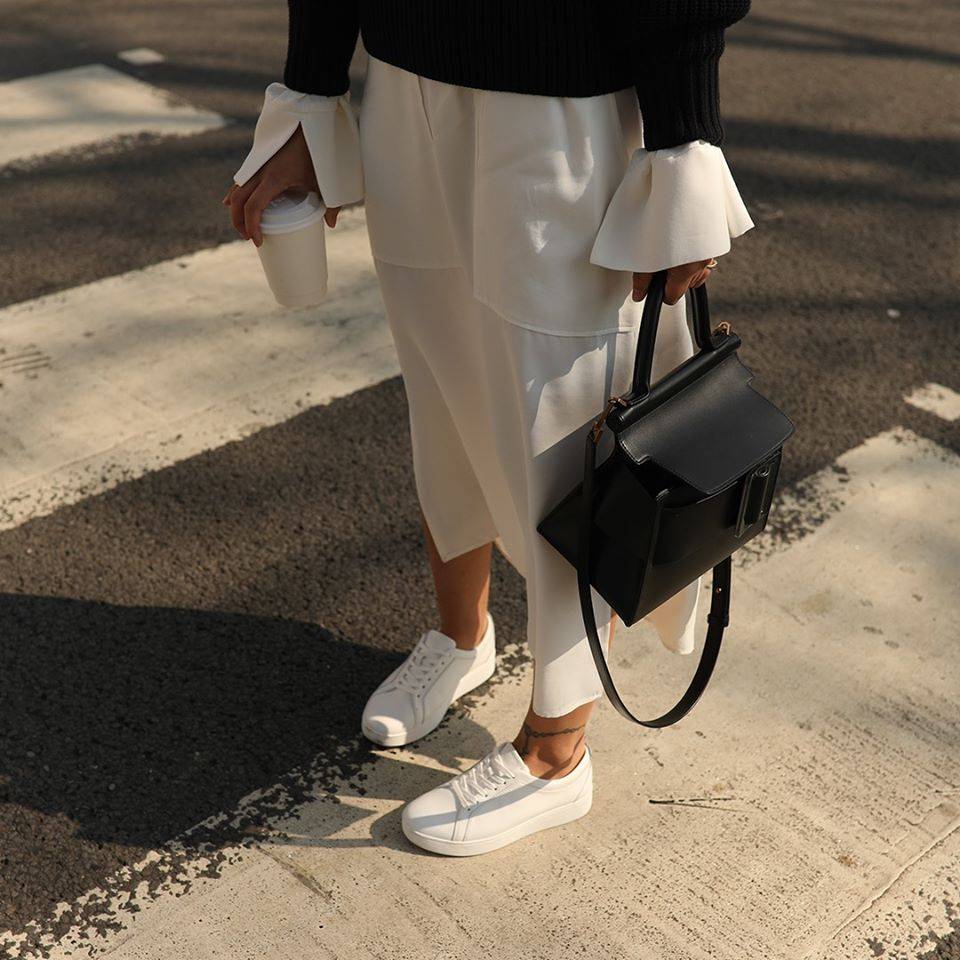 For Jean Cardino, of Cardino Shoes in Duncan, it's all about the white sneaker. "Or sneakers with a fair amount of white in them — soles, uppers and laces," she says.
It's a classic look that can be paired with anything from shorts and jeans to summery skirts and dresses.
"Never have 'nurse' shoes been so trendy!," Cardino adds. "Interesting given the current state of the world."