By Athena McKenzie
The style trends of 2020 include pops of neon, crocheted dresses and body positivity! Read the top 4 style trends of the next 12 months.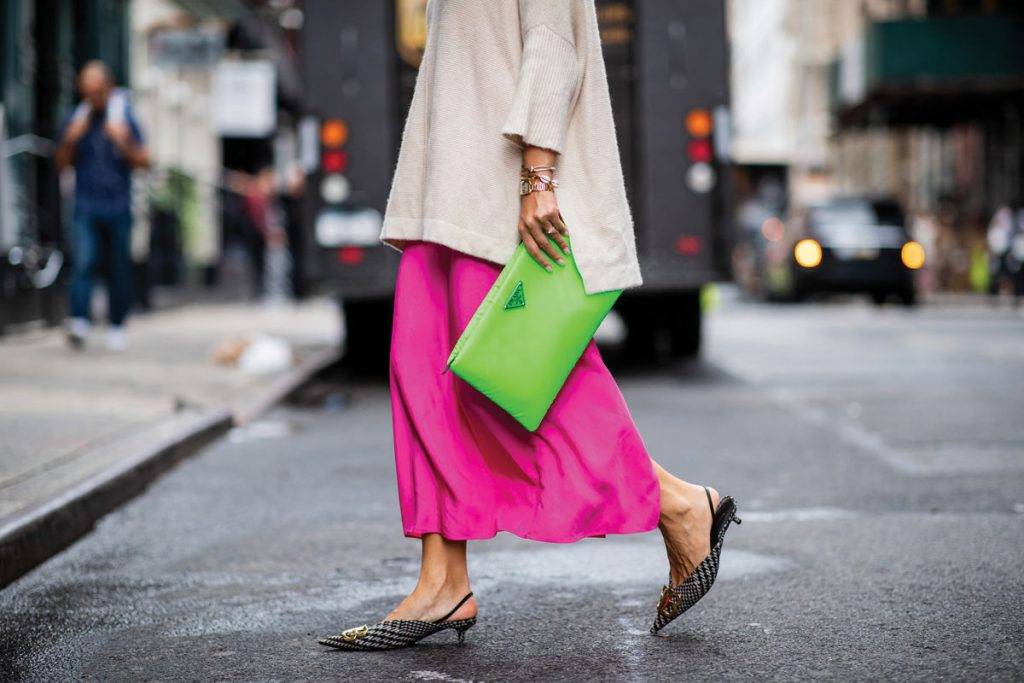 Highlighter Bright
There is nothing like fashion to make what is old new again. Highlighter-inspired neons, à la 1990s, are another retro fad having a moment. These runway tones stand out in a crowd, but their vibrancy makes them daring on an investment piece of clothing, like a coat. Try a fun accessory, like a clutch, paired with black, white or tan.
Arts & Crafts
If you're feeling the 1970s influence in some of these trends, it was readily apparent in the crochet looks seen on Spring 2020 fashion runways. This hand-crafted look is getting a modern update, with ultra-feminine dresses, polished suiting and even evening wear.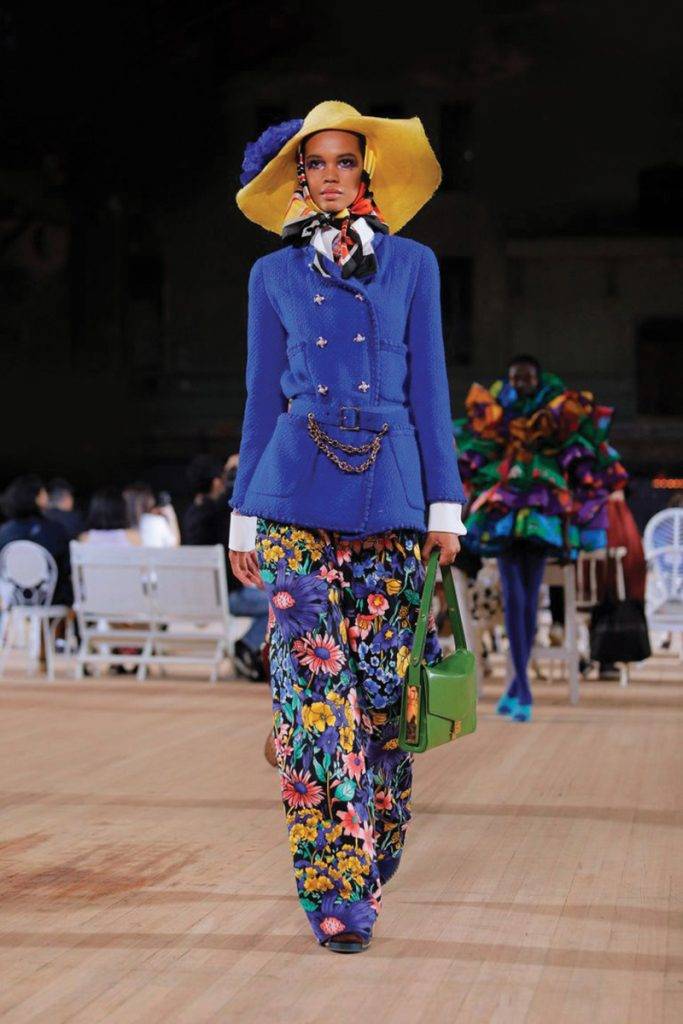 Psychedelic Baby
Retro prints brought major colour and pattern to many designer collections this year. Vintage wallpaper and couch prints were channeled on the runway by both Prada and Marc Jacobs.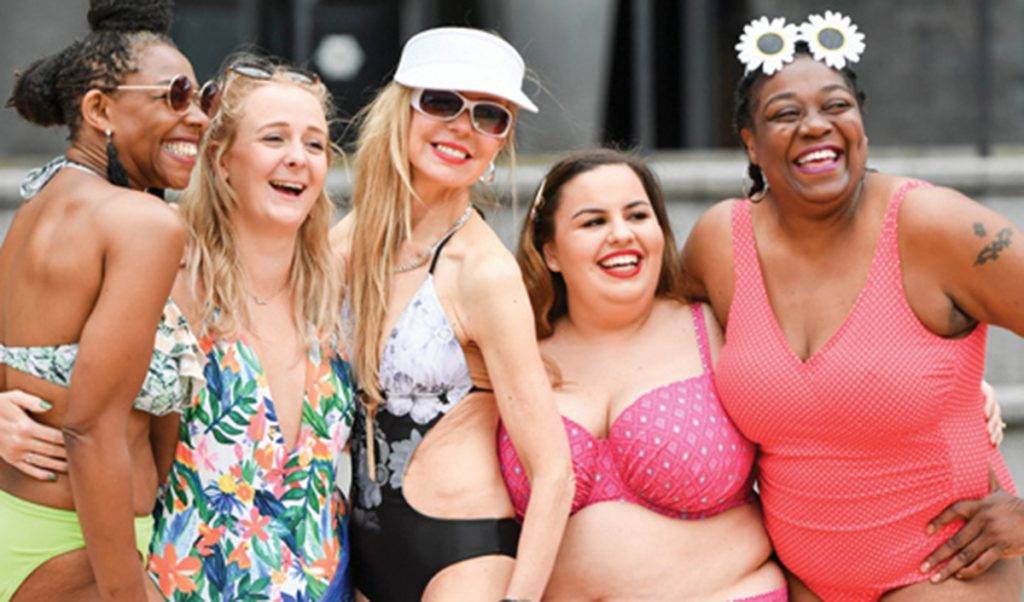 Stay Positive
As we went to press, there were more than 11 million #bodypositive posts on Instagram, everyone from Hollywood celebrities and beauty brands to the wider online community. But it's more than just a hashtag. It's a global movement that's gained serious steam over the past decade and is changing fashion, wellness and lifestyle attitudes.
The idea behind it is simple enough, even if it triggers much debate: Body positivity means all bodies are equal — despite the images and ideals we are shown in popular culture — and are deserving of the same love, respect and admiration. U.K.-based swimwear company On the Beach recently launched a body positive campaign. Andrea Tarpey, head of communications, said: "On the Beach's campaign is designed to bust the myth of 'beach body readiness'. As far as we're concerned, all bodies are beach ready."
---
This article is from the January/February 2020 issue of YAM.