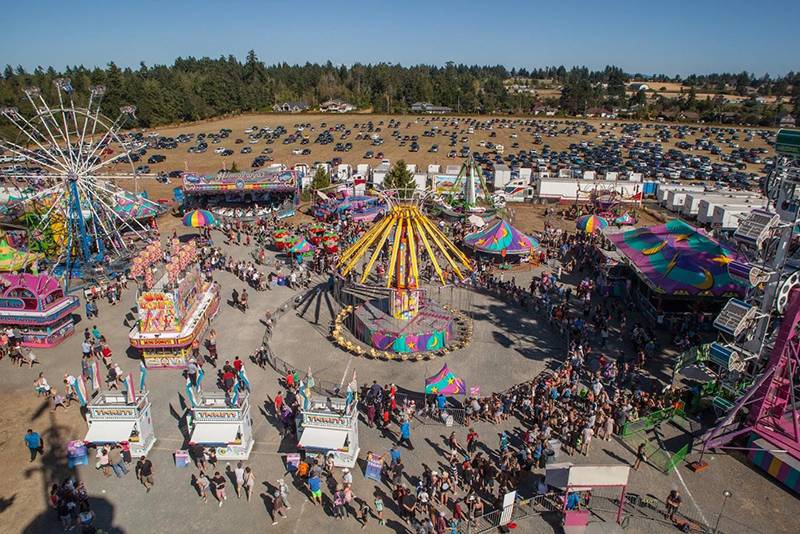 Western Canada's Oldest Agricultural Fair, The Saanich Fair was established in 1868 by a group of Saanich Peninsula farmers who wanted to celebrate their industry's achievements and encourage public interest. This year's selected theme highlights the bee as the world's most important pollinator for food crops.
"Every year the Fair chooses our theme based on the 26 sections in our catalogue," says spokesperson Catriona McHattie. "Our bee theme includes live hives, honeycombs, wax and jarred honey, plus demonstrations during the Fair in the honey section. We want to focus attention on the necessity of pollination to keep the ecosystem producing in a fun and interactive way. We want people to come and 'bee' happy."
The Saanich Fair is known for its community-inclusivity, encouraging people from all backgrounds and of all ages to participate in friendly competition. Entrants submit in categories ranging from jams and jellies to vegetables, fruit, flowers, knitting, sewing, livestock, art, photography or treasured relics from the past.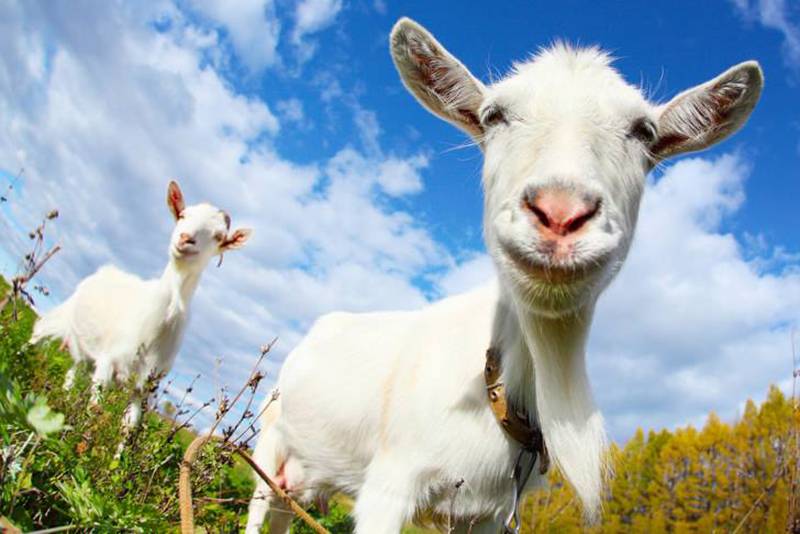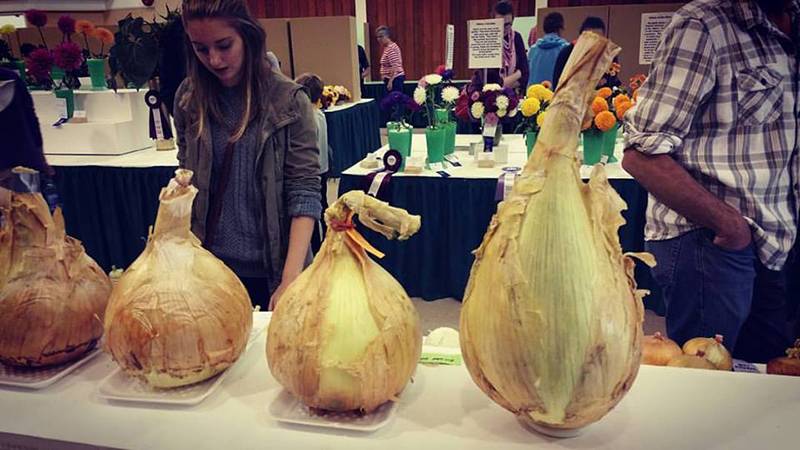 Aside from food and animal displays, you can tour farm equipment, enjoy 4-H competitions, food concessions and food trucks, the West Ring picnic area and music stage, main stage entertainment and the West Coast amusement midway.
Prism and April Wine headline the entertainment at the Saanich Fair this year. April Wine's hits include "Roller," "I Like to Rock," "You Could Have Been a Lady" and "Just Between You And Me," the iconic power ballad that made them the very first Canadian band to appear on MTV.
NASA chose Prism's "Spaceship Superstar" as the official song aboard Space Shuttle Discovery during its historic final flight. The band is famous for hits like "Take Me to the Kaptin," "Young & Restless," and "Night to Remember."
For the Fair's schedule of events, visit their site at saanichfair.ca.