YAM's top picks for what's new in theatre, music and art this season.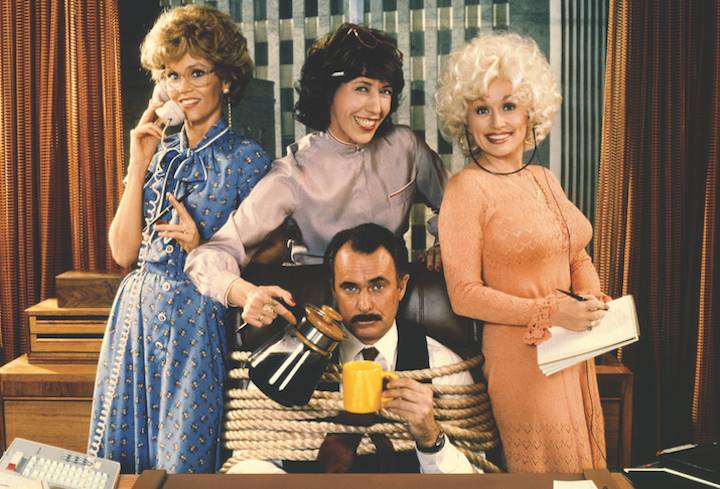 When: May 4 to 13
Where: McPherson Playhouse
More information: rmts.bc.ca
Longing for some weirdly nostalgic music of the Dolly Parton, Jane Fonda and Lily Tomlin variety? The Victoria Operatic Society's performance of 9 to 5 about female coworkers plotting to get even with their sexist, egotistical bigot of a boss might be your ticket.
---
2017 winner in the Photography category: Moss Chair (2016) by Natasha Lavdovsky.
When: May 25 to 28
Where: The Atrium Building
More information: gallerieswest.ca
It's the city's most varied art show. Art Now Victoria, the 4th annual Victoria Arts Council juried show, is paintings, photographs, sculptures, mixed media — pretty much anything you'd call art from emerging talent and seasoned pros. And the 75 or so pieces (from 700 submissions) are competing for cash prizes as well as being for sale.
---
Photo: David McClister.
When: June 28
Where: Royal Theatre
More information: jazzvictoria.ca
The sleeper act at this year's TD JazzFest, June 22 to July 1, has to be St. Paul & The Broken Bones, a high-voltage gospel band that's like James Brown, the Family Stone and Otis Redding, sung by a former bank teller who looks like the guy kicked out of the Barenaked Ladies.
This article is from the May/June 2018 issue of YAM.