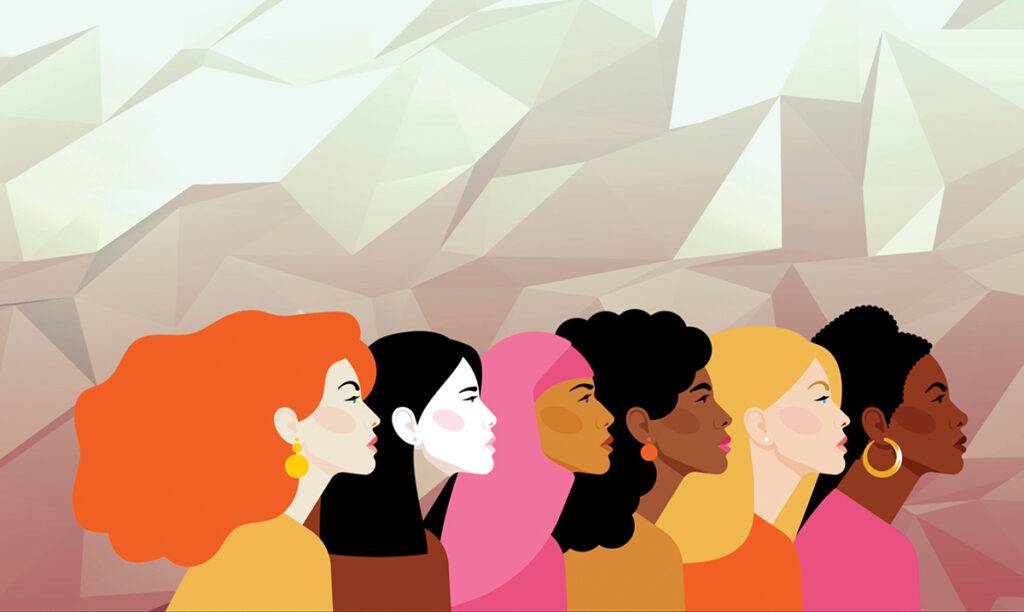 *SPONSORED ARTICLE
Envision networking with 800 dynamic women, with British Columbia's serene beauty as your backdrop. Victoria BC Conference Centre, in Victoria's heart, hosts the UPLIFT Women's Business Summit. Scheduled for November 14th and 15th, the venue merges contemporary elegance with top-tier facilities, creating an environment for innovation and dialogue. Attendees will engage in workshops led by compassionate thought leaders and be empowered with tools and knowledge to elevate both personally and professionally.
Keynote speaker Jamie Kern Lima embodies the essence of UPLIFT. A self-made billionaire entrepreneur, Jamie's inspiring journey resonates with every dreamer who has ever dared to pursue a vision with passion and perseverance. Her story is not just a tale of business success; it's a love letter to every woman who has ever believed in herself, even when the world doubted her. Jamie's trajectory is inspiration personified.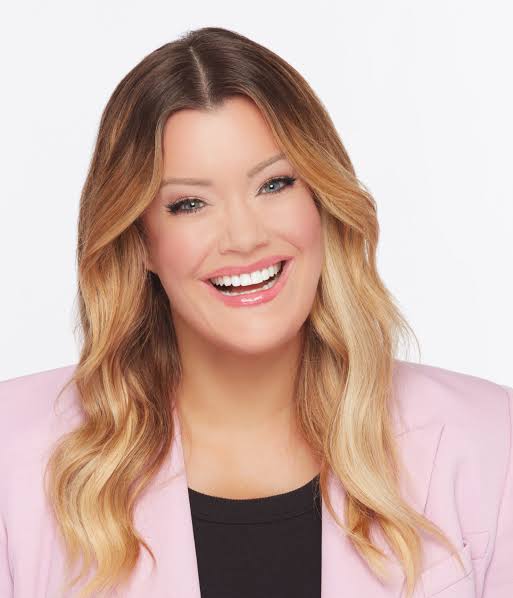 UPLIFT is more than an event; it's a heartfelt gathering. The very soul of UPLIFT lies in understanding the silent struggles many women face as they navigate the challenging terrains of their professional lives, battling personal demons like imposter syndrome and self-doubt. Their "Sticky" approach ensures everyone is heard and involved, able to connect and learn, and leave with lasting, positive change.
Discover UPLIFT's Pathways:
Mental Health: Find strength in vulnerability. Uncover ways to navigate life's stresses and business challenges.
Leadership: Embrace genuine leadership. Lead with heart and unwavering belief in yourself.
Technology: Journey through the digital age. Streamline, boost efficiency and stay updated with tech trends.
Financial Literacy: Secure your future. Dive into wise financial choices and growth opportunities.
Wellness: Embrace total well-being. Harmonize work and life, fostering habits that nurture success.
Equity and Inclusion: Celebrate every voice. Advocate for an inclusive workspace, honouring everyone's unique story.
UPLIFT also extends beyond presentations. In collaboration with Mamas for Mamas, they will pledge a percentage of the summit's revenue, emphasizing our commitment to uplift beyond business, reaching out to mothers and caregivers in need.
Victoria's charm and the conference centre's advanced setup enhance our summit's essence. Together, we craft narratives where women lead, innovate and redefine.
UPLIFT isn't just a platform — it's your launchpad. Secure your spot at upliftwomensummit.com. Join a brigade reshaping industries. Dive in, rise and let Victoria's allure inspire at UPLIFT 2023!
---
YAM Readers exclusive:
Save 35% off your ticket up to $400 off per ticket
Use code at checkout: UPLIFT35
---
For group tickets of 5 or more. Please contact Suzanne Hedges (Suzanne@5starmediagroup.ca) to book.