If you're nostalgic for all things Scottish and Irish, there are plenty of Celtic-inspired staycation possibilities in Victoria BC.
By Cinda Chavich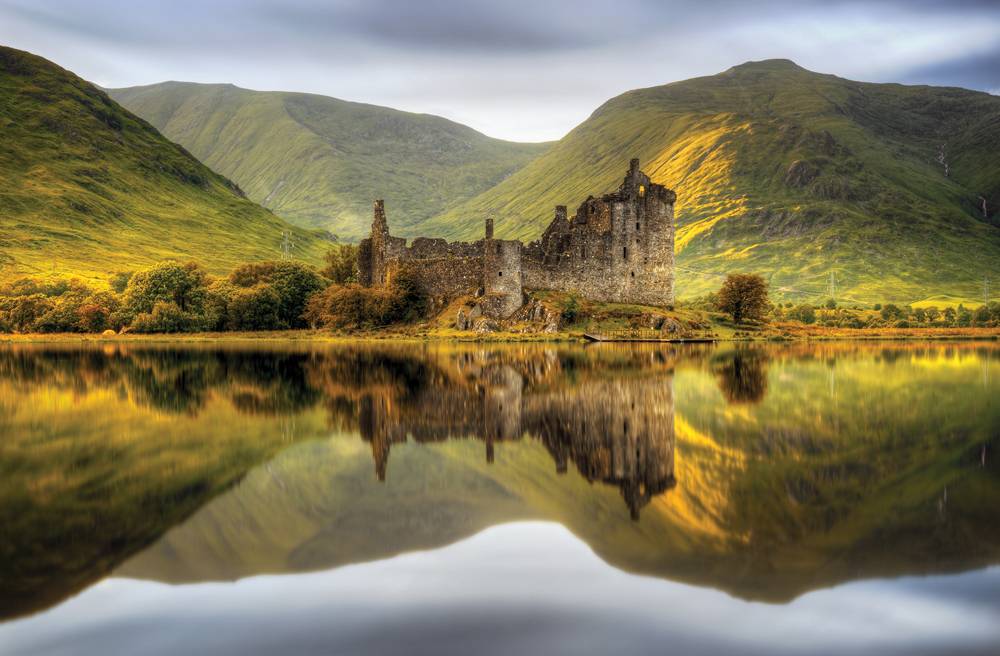 Highland Hospitality
For a real Celtic experience, book a suite at The Craigmyle, a historic inn with a view of Craigdarroch Castle. The 1890s castle has a bit of royal Balmoral in its spires and turrets and is now a museum, offering a glimpse into the baronial lifestyle of Scottish-born coal magnate Robert Dunsmuir.
Start your day with a full Scottish breakfast, complete with black pudding and potato scones, at Shine Café, before taking a deep dive into the world of single malt whiskies.
A Wee Dram
The Victoria Whisky Festival is held each January, and is a chance to discover the best Scotch, Irish and Canadian whiskies.
Learn about making whisky at Macaloney's Caledonian Distillery, which produces both peated Scottish and triple- distilled Irish-style spirits.
"Our mantra is 'Traditionally made by Scots' — our pot stills were made in Scotland by Forsyths, who supply half the Scotch industry, and our three whisky gurus are all Scots," says founder and president Graeme Macaloney.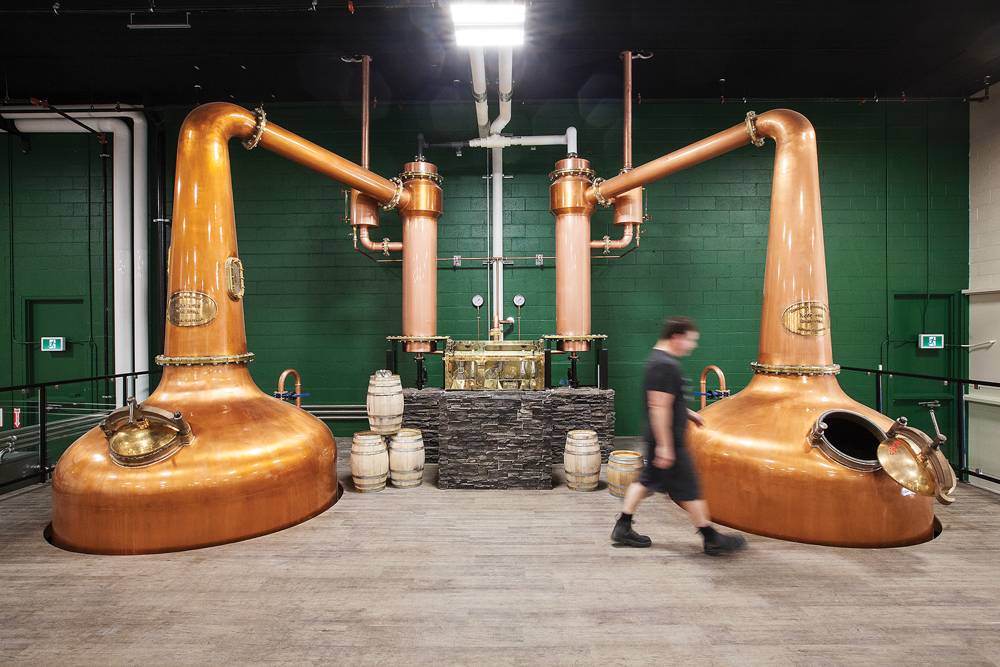 Take a tour with a kilted host to admire those impressive copper stills, then stop in the tasting lounge for a "wee dram." Exit through the gift shop for a case of their Twa Dogs ales, named for the Robbie Burns poem, "which celebrates getting to know your fellow human beings, irrespective of social standing, over a pint of beer," says Macaloney.
Pub Culture
The other bard celebrated in the city is Robert Service, the Glaswegian- turned-Canadian poet and namesake of the Bard & Banker Public House. It's set in a grand circa 1883 bank, on Government Street, a block from sister property, The Irish Times. Both serve up a lively menu of pub food and Celtic music.
If you want to blend in and look the part, shop for a woolly scarf or tweed jacket at the Out of Ireland shop. Or visit North of Hadrian's in View Royal where you'll find the owners wearing kilts every day and making them to order — a grand souvenir!
Find more Victoria BC Staycation Guides!