That trip to Paris may be on hold, but it's easy to indulge your inner francophile right here in Victoria BC.
By Cinda Chavich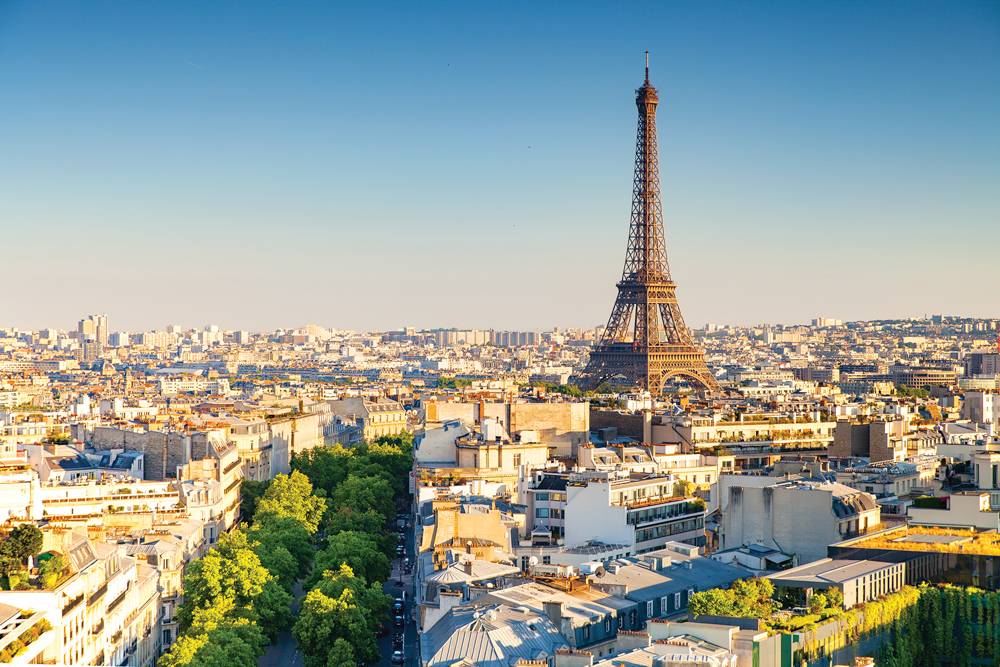 The Sweet Life
The charming La Roux Patisserie is a perfectly Parisan cafe. Start your day with a café au lait and a sweet or savoury croissant.
"I hope that I am bringing what I loved from my travels to our little street in Chinatown," says owner Rebecca Godin of the space that was inspired by her own visits to the City of Light. "I do love the French culture and I eat dessert every day — my absolute favourite is the Paris Brest."
A Paris Amble
Channel a stroll along the Seine with a walk around the Inner Harbour. Gaze up at the impressive Gothic stone towers of Christ Church Cathedral, and walk the meditative labyrinth, inspired by the 13th-century labyrinth of Chartres.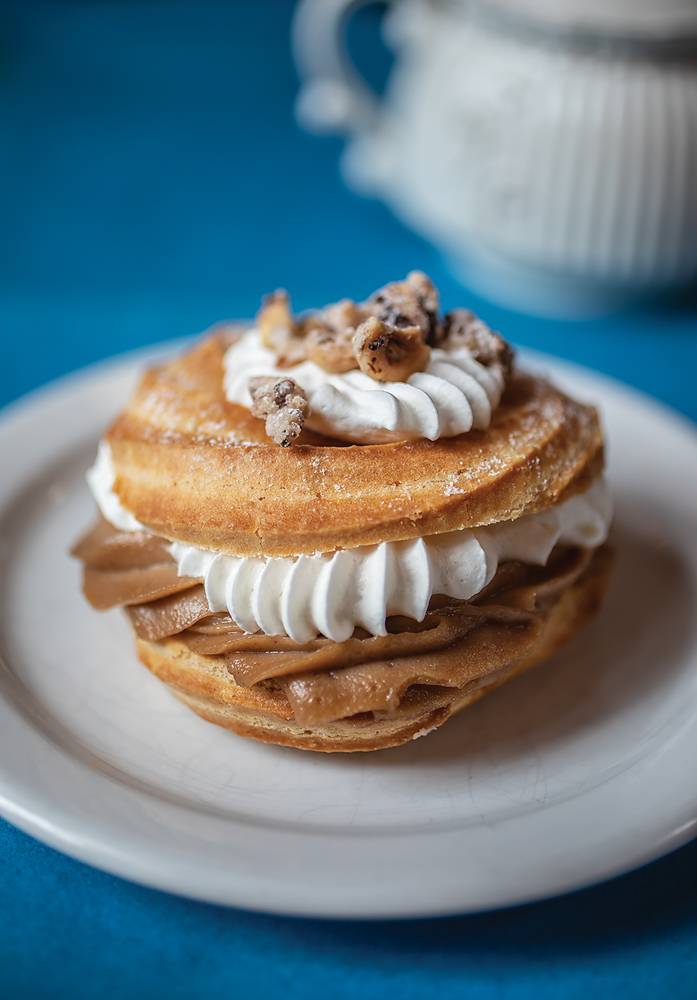 Pass beneath the canopy of plane trees around St. Ann's Academy to see the pretty 1858 chapel, then visit St. Andrews Cathedral, with its 21 stained-glass windows and dramatic spire. Or join Off The Eaten Track's Chocolate and Churches walking tour, with guided ecclesiastical explorations and six sweet stops along the way.
Gallery Tour
Start with the art of Emily Carr at the Royal BC Museum or the Art Gallery of Greater Victoria to learn how she was inspired by the French modernists. Immerse yourself in fine art at UVic's Legacy Art Galleries. In Oak Bay, enjoy contemporary Canadian art at The Avenue Gallery, or learn about the latest exhibit at Winchester Galleries with a Zoom artist talk.
Cocktail Hour
As evening approaches, stop for a glass of wine at Vis-à- Vis wine bar or an aperitif at downtown's Café Jumbo — perhaps a Kir Royale, the crème de cassis from local Rathjen Cellars, with Island bubbles from Unsworth or Averill Creek vineyards.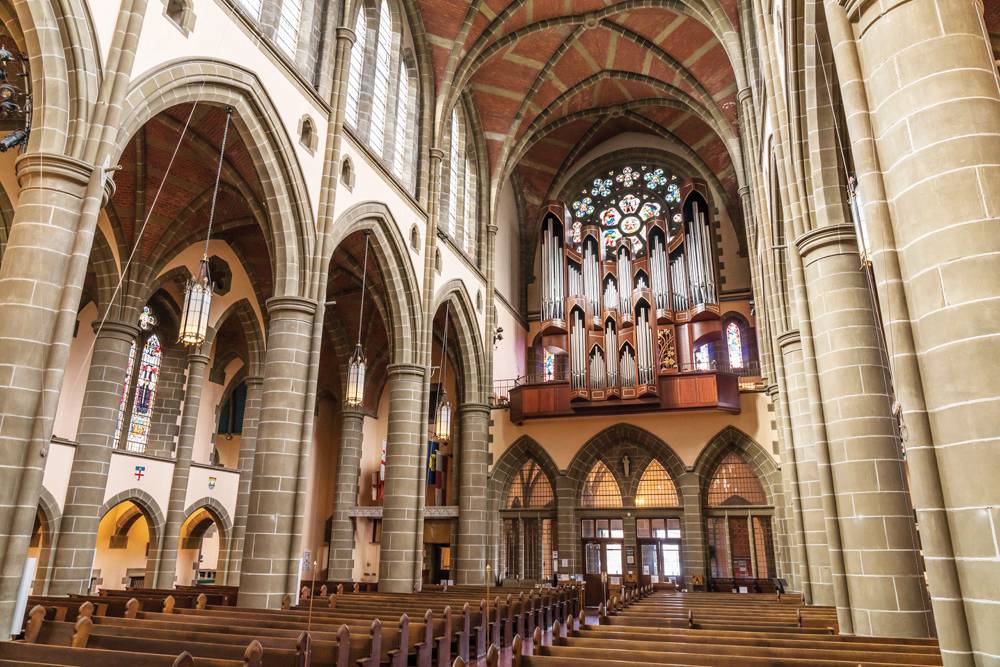 Stage in Fernwood also has a Parisian-style bistro vibe and daily prix fixe menu (think "Poireau, Agneau, Tarte Tatin" or "Huîtres, Cassoulet, Crème Glacée").
The French Kitchen
Browsing for a meal is another French way to spend the day, says Godin. Grab a Fol Epi baguette to enjoy with aged Tomme de Vallée from Haltwhistle Cheese and a slather of The Whole Beast's chicken liver parfait.
Take a whimsical jaunt through the Parisian arrondissements with the heartwarming film Amélie, while nibbling a sweet macaron. Bon Macaron Patisserie makes 30 different flavours of these colourful little cookies — if you sign up for one of their macaron-making classes, you'll get home from your holiday with a few dozen cookies and some new French culinary skills.
Visit Chocolat & Co. downtown and indulge in champagne truffles or pick up a party pack from The Chocolate Project, to host your own chocolate tasting party at home. Then, for a delicious cheese selection, head to Ottavio or Chiarelli's Deli, or have the L'Apero Cheese Experience deliver a selection to your door.
The Courtney Room serves locally-inspired fare in an elegant, upscale brasserie — perfect if you're staying next door at the boutique Magnolia Hotel & Spa.
Channel Escoffier with haute cuisine and French service at The Deep Cove Chalet— think Duck Consomme Encroute, with puff pastry and foie gras, Alsatian Onion Tart, Veal Sweetbreads a l'Ancienne, and Crepes Suzettes for two.
Get inspired with more local staycation guides for Victoria BC