A new festival aims to showcase the city's talented design community.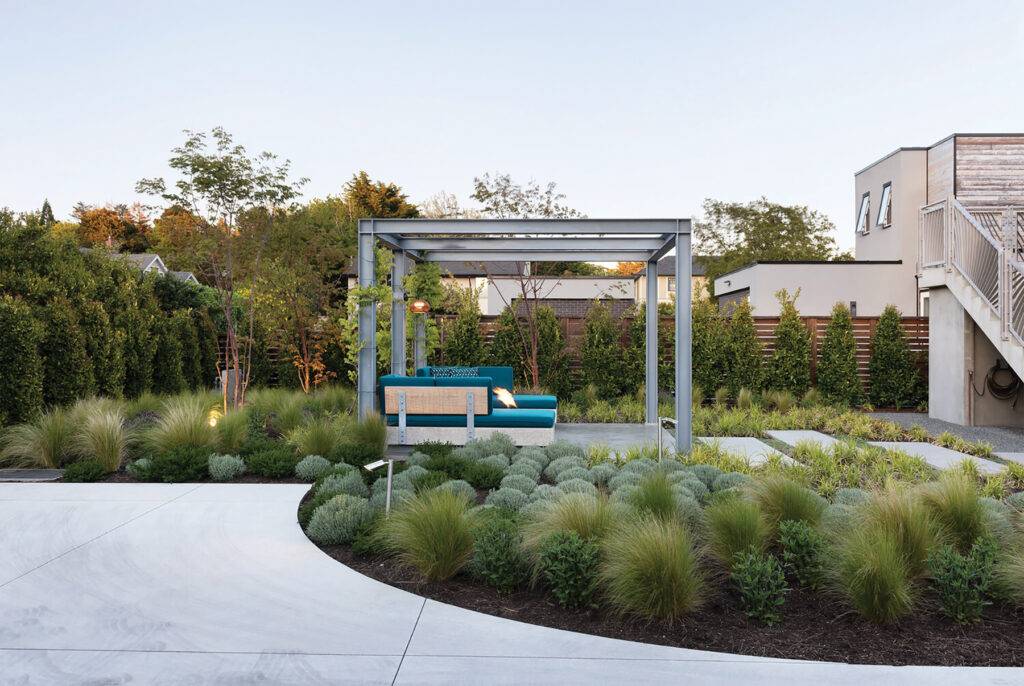 As someone who grew up in Victoria, studied design in the U.K. and has been writing about it for several years, Carla Sorrell knows how much great design there is in this city, from architecture to video games and everything in between. Now she thinks the rest of the world should know, too.
That's why she's founded Design Victoria, a five-day festival to be held May 10 to 14. It will feature special installations, exhibitions, events, open houses, tours and workshops, all illustrating design in its many forms, including architecture, interior, fashion, furniture, art, graphic, lighting, software and user experience.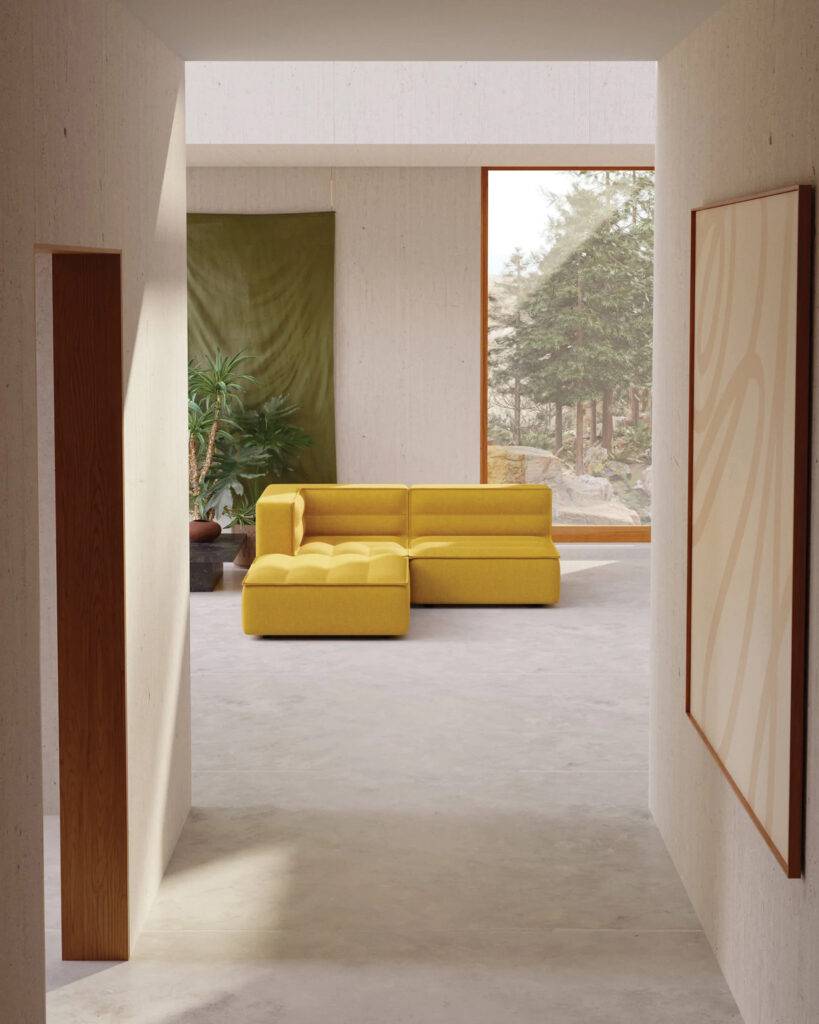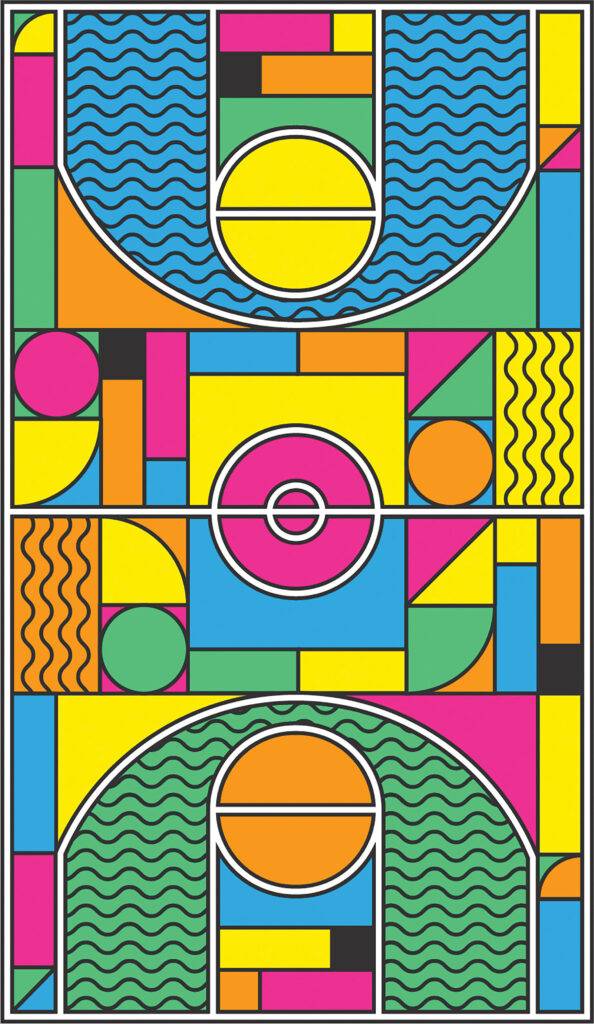 "There are three main aims," Sorrell says. "The first is to strengthen the creative community through connections and collaboration. The second is to increase the reputation of Victoria as a place where design is created. And the third is increasing the awareness of good design for the general public."
Some of the events include: an architectural cycling tour with Cascadia Architects; lighting workshops; bespoke bars and one-off installations created by local designers; furniture displays; a design showcase and talks at KWENCH; an exploration of AR (augmented reality) and game design with Hololabs.
So far, Sorrell says, "The appetite and response have been really good. I think we will get something great off the ground and show people what's possible."
For more info, visit designvictoria.ca or follow @designyyj on Instagram.