Locals share what they're doing during the COVID-19 pandemic and talk about their worries, habits and hopes.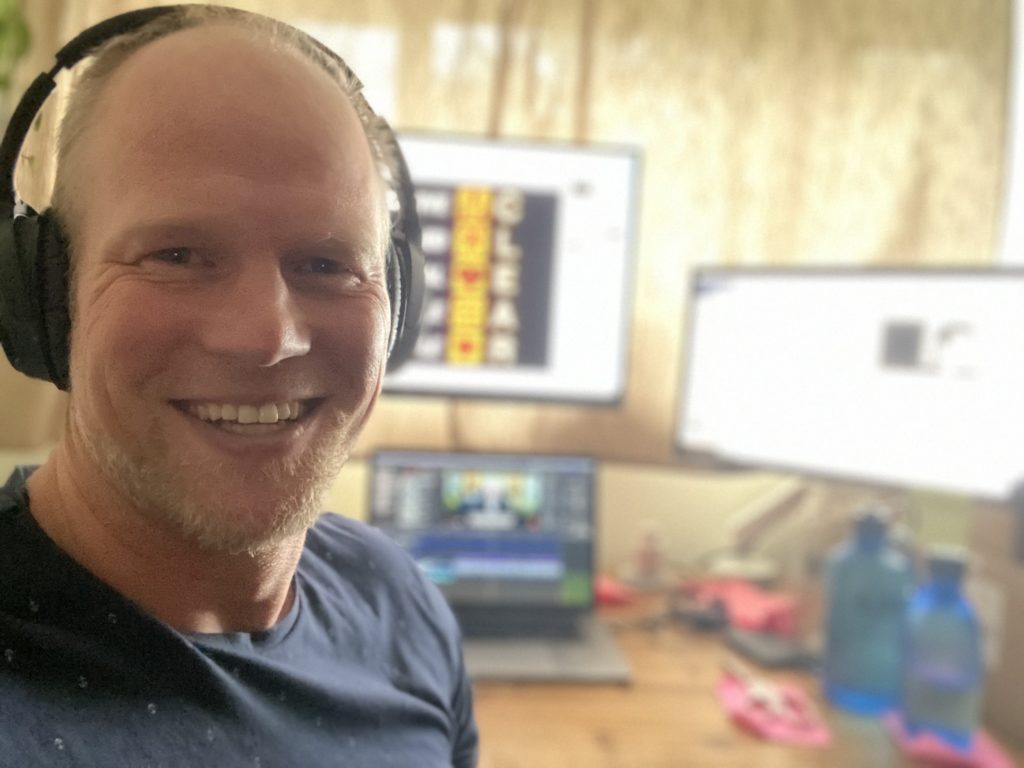 Two-time Olympian and executive business coach Adam Kreek is isolating at home with his wife and three children. He's spending his time in his basement home office, in his garden and in his Whitehall Spirit rowboat out on the ocean.
What has been the biggest change for you since COVID hit?
Live event revenues to $0! This is a major source of income and was very stressful as I adapted to the new normal. Business is evolving, but time with family has been excellent.
---
What does your typical day look like?
Early wake up around 5:30. Go for a walk and putter in the garden.
Creative work and marketing begin by 6:30.
Coaching calls begin at 9:00.
Consulting work spattered throughout the day.
Teach music to my kids at 2:00.
Build a fence and renno house from 3:00 to 7:00.
Eat a late dinner and say good night to kids
Sauna with my wife at 8:00.
In bed by 9:30.
---
What are you most worried about?
The financial security of my family.
---
How do you de-stress?
I speak with friends, set goals, exercise outside and build things with my hands.
---
What have you been reading/watching/listening to?
1984 by George Orwell. Very appropriate for these times.
---
Have you rediscovered any hobbies?
If you consider family time a hobby, we have more of that now than ever.
---
Is there anything from this time you hope carries forward when this is over? 
Yes. This shutdown has forced me to pivot harder into online coaching and consulting. I will create clients and systems that will serve my business for years to come.