Island distilleries take home big prizes, while Clive's Classic Lounge gets a spotlight on the world stage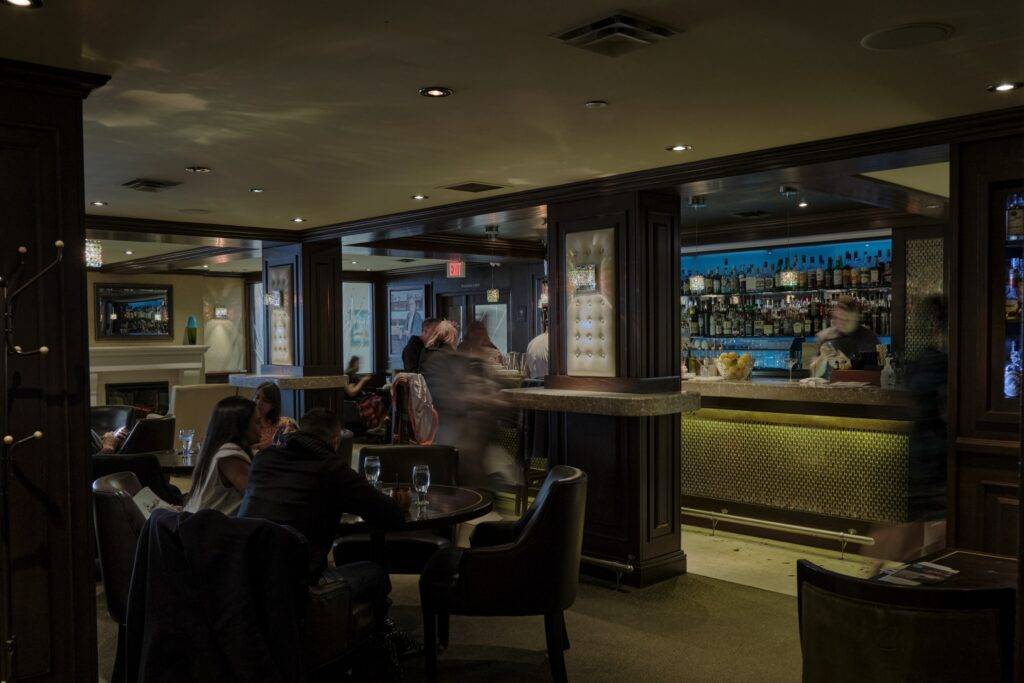 BY JOANNE SASVARI
Forget Islay. The world's most exciting whisky island might just be Vancouver Island.
Our distillers are taking home barrels of awards, and so is at least one terrific cocktail lounge, making this a great destination for those who like a wee dram — and even better for those of us who already live here.
Clive's Classic Lounge, located at the Chateau Victoria Hotel & Suites, has just been named Whisky Hotel Bar of the Year (for the Rest of the World) 2023 by U.K.-based Whisky Magazine's Icons of Whisky awards. (The "rest of the world" means everything except the U.S., Ireland, Scotland and India.)
The magazine also named lounge manager Shawn Soole, who has been carefully curating a selection of more than 250 whiskies, its Bar Manager of the Year – Highly Commended.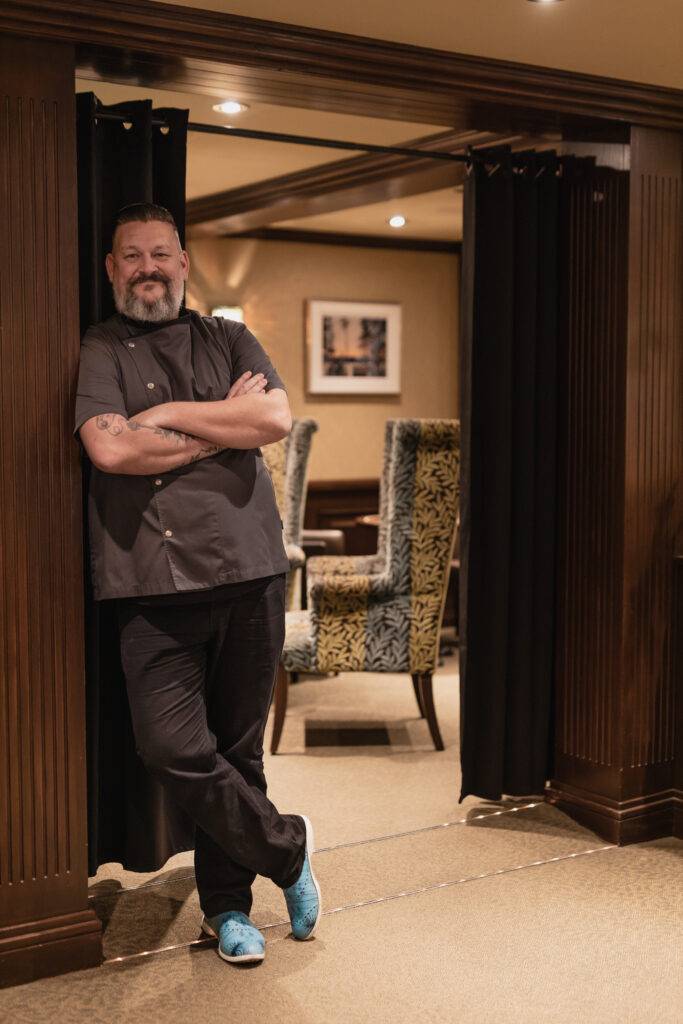 These awards are a rare distinction indeed for a Canadian bar. But they're not the only recognition Victoria and the Island have received recently from the wide world of whisky.
At the 2023 Canadian Whisky Awards, announced at the Victoria Whisky Festival in January, North Vancouver-based Sons of Vancouver's Palm Trees & A Tropical Breeze was named Canadian Whisky of the Year, but Island distillers took home many of the other big awards.
DEVINE Distillery in Saanich won an Award of Excellence for Innovation and Whisky Spirit of the Year for its Ancient Grains Young Whisky as well as gold, silver and bronze medals for Glen Saanich and Ancient Grains bottlings.
Stillhead Distillery in Duncan won gold, silver and bronze medals, while Victoria's Macaloney Brewers & Distillers won silver and Shelter Point Distillery won both silver and bronze medals.
That's not the only recognition recently for Shelter Point — a single malt whisky from the Campbell River Distillery has become the first Canadian bottling ever included in the prestigious Scotch Malt Whisky Society.
Local distilleries also shone at the recent Canadian Artisan Spirit Competition, with DEVINE Spirits Ancient Grains, the 2022 Canadian Artisan Spirit of the Year, winning best Young Whisky (so classified because it matures for less than the three years required by Canadian law to be labelled Canadian whisky) for the fifth year in a row.
DEVINE also won in the Alternative Rum category for its honey-based Black Bear Spiced Honey Shine and Duncan's Stillhead Distillery won in the Contemporary Vodka category for its Van Isle Vodka.
For more info on the Icons of Whisky awards, visit: https://www.worldwhiskiesawards.com/icons
And for full CASC results, go to: https://artisandistillers.ca/canadian-aritsan-spirit-competition