It's easy at this time of year to hunker down at home, curled up with a cozy throw and Netflix. But haven't you had enough of that these last few years?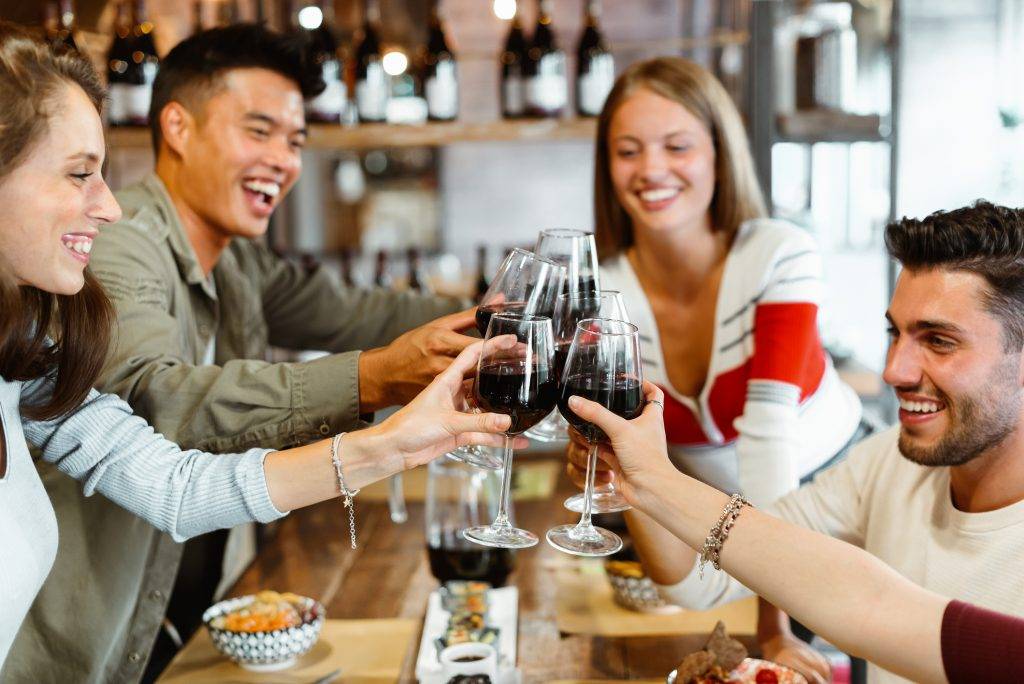 Here are a few events that make it worth getting out of the house:
Chinese New Year Celebrations  |  January 29
Welcome the Year of the Rabbit in Canada's oldest Chinatown from 12 to 3 p.m. with a lion dance parade and kung fu demonstrations. Join in as the lions bless the merchants, scare away the previous year's evil spirits and bring good luck for the next. And be sure to enjoy some dim sum before or after.
Dine Around & Stay In Town | January 20 to February 5
Victoria's best and most delicious dining event is back with more than 50 restaurants offering set menus for $25, $35, $45, $55 or $65, and hotels offering rooms for $139, $159, $179, $199 or $259.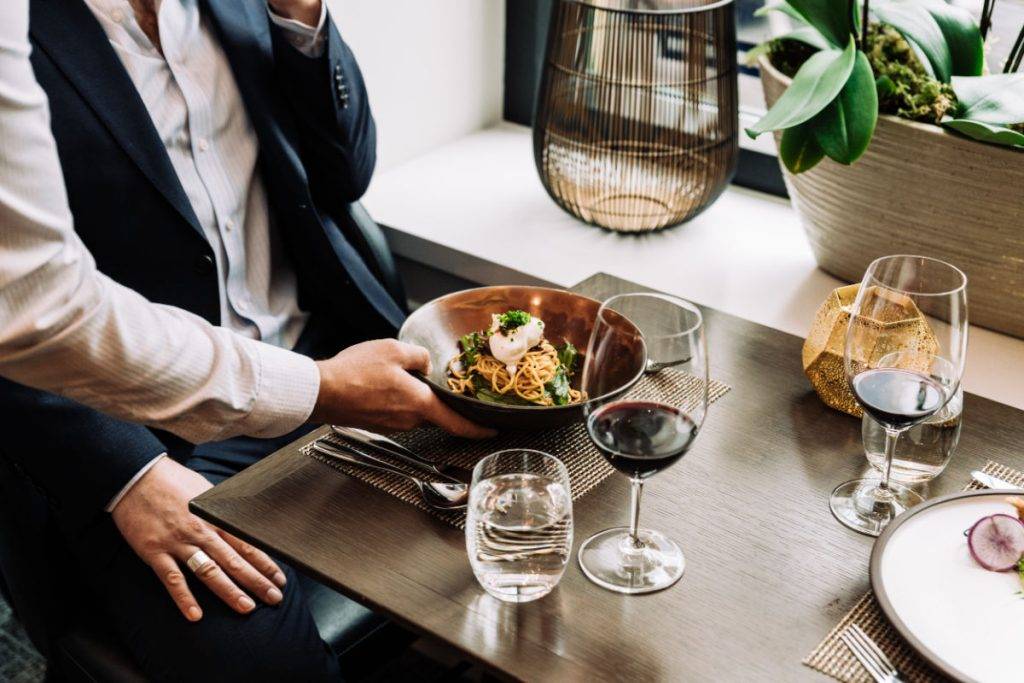 Vancouver Cocktail Week Pop-up | February 9
Get a peek at what's shaking at Vancouver Cocktail Week, March 5 to 11, when World Class Global Bartenders of the Year Kaitlyn Stewart and James Grant, and runner-up Jeffrey Savage pop into the Fairmont Empress Lobby Lounge for cocktails, canapés and a sneak preview.
YAM Long Table Dinners | Various
Join the YAM team at House of Boateng for our popular and delicious Long Table Dinners. Chef Castro Boateng always puts on an incredible spread and these events are not to be missed!
Each event has a special theme and menu to match — May's dinner, for instance, is all about delighting your senses. Mark your calendars for March 2, May 4, September 7 and November 2. Book early as these events always sell out. Read more about this event here.