By Athena McKenzie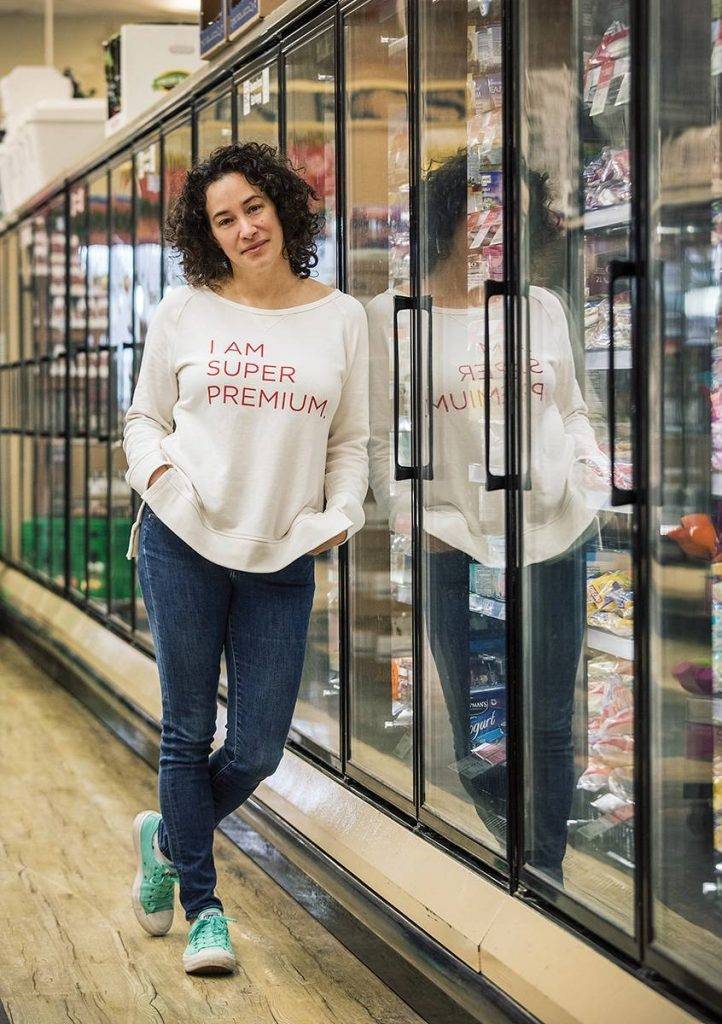 March 8th is International Women's Day, a day marked around the world to celebrate the social, economic, cultural and political achievements of women. It also serves as a call to action for accelerating gender parity.
As Gloria Steinem — world-renowned feminist, journalist and activist — once said: "The story of women's struggle for equality belongs to no single feminist, nor to any one organization, but to the collective efforts of all who care about human rights."
This day gives us space to celebrate women's achievements, raise awareness about women's equality, lobby for accelerated gender parity and fundraise for female-focused charities. Given the pandemic affected women disproportionately hard, this year's event is especially relevant.
While there won't be any marches this year, there are still ways to mark March 8th as International Women's Day.
1. Donate or fundraise for a local female-focused charity.
Such as Victoria Women In Need Community Cooperative (WIN) or Victoria Women's Transition House Society.  WIN believe women deserve equal voice and opportunity to provide healthy, environmentally and financially sustainable lives for themselves and their families in a vibrant and supportive community. Their mission is to support women along their journey between crisis and wellness. Victoria Women's Transition House Society collaborates, advocates and educates to address and prevent intimate partner violence and abuse of women and children through supportive shelter, housing, counselling and other community-based services.
2. Support a female-owned business.
Former Cupcakes co-founder Lori Joyce has taken her passion for sweets to the ice cream aisle with Betterwith. Driven by her desire to create a flavourful ice cream made with simple ingredients that her own two boys would love, Lori perfected her recipe right on Vancouver Island. 
Founder and chief adventurer of Elate Cosmetics, Melodie Reynolds makes ethically-made and sustainable cosmetics that cares for your skin and our planet. She's also a woman on a mission to build a better business model for beauty, one that focuses on self-confidence, well-being and celebrates diversity, through a core principle of her own: kindness.  
3. Read a book about or by a female author.
There's something for every taste, whether it's a memoir by an inspiring women, such as The Truths We Hold: An American Journey by Vice President Kamala Harris; an iconic text, such as We Should All Be Feminists by Chimamanda Ngozi Adichie; or an new buzzy novel, such as The Push by Ashley Audrain. We're also blessed with an abundance of local talent, including Lorna Crozier (whose latest is Through the Garden) and Esi Edugyan (who won the Giller Prize twice for Half-Blood Blues and Washington Black). Consider purchasing at Bolen Books, another female-owned business. 
4. Get involved in politics.
Whether that's volunteering for a local candidate or even running for office. She Should Run, organized in Canada by the CWP, works to dramatically increase the number of women considering a run for public office.
5. Reach out to a woman in your life who has inspired you or helped you on your own journey.
Whether she's a relative, friend, former teacher or co-worker, let her know that she's made a difference in your life. If you want to send a card, consider a locally made option, such as the fun ones from Boo to You, another local female-owned business.
Also Read: Powerful Women Making Powerful Music