By Athena McKenzie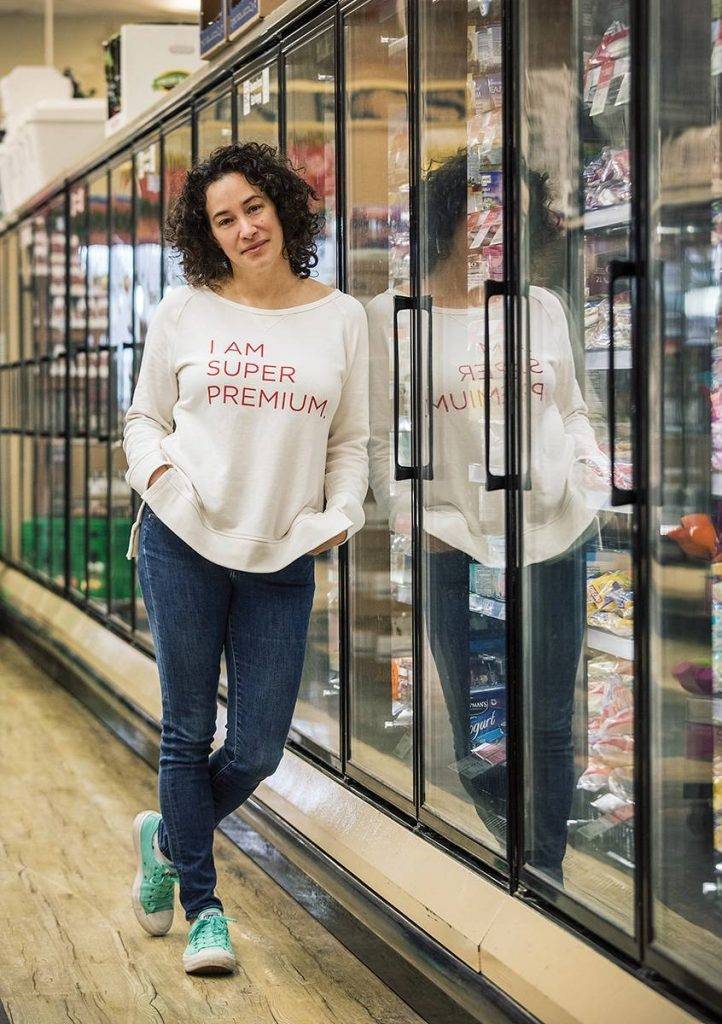 March 8th is International Women's Day, a day marked around the world to celebrate the social, economic, cultural and political achievements of women. It also serves as a call to action for accelerating gender parity.
As Gloria Steinem — world-renowned feminist, journalist and activist — once said: "The story of women's struggle for equality belongs to no single feminist, nor to any one organization, but to the collective efforts of all who care about human rights."
This day gives us space to celebrate women's achievements, raise awareness about women's equality, lobby for accelerated gender parity and fundraise for female-focused charities. Given the pandemic affected women disproportionately hard, this year's event is especially relevant.
While there won't be any marches this year, there are still ways to mark March 8th as International Women's Day.