June is Pride month and for the past 26 years Victoria has held a Pride parade to celebrate the LGBTQ+ community. But with COVID-19 restrictions in place, we must find new ways to celebrate Pride. And why stop at June? YAM has found 5 ways to celebrate Pride all year long.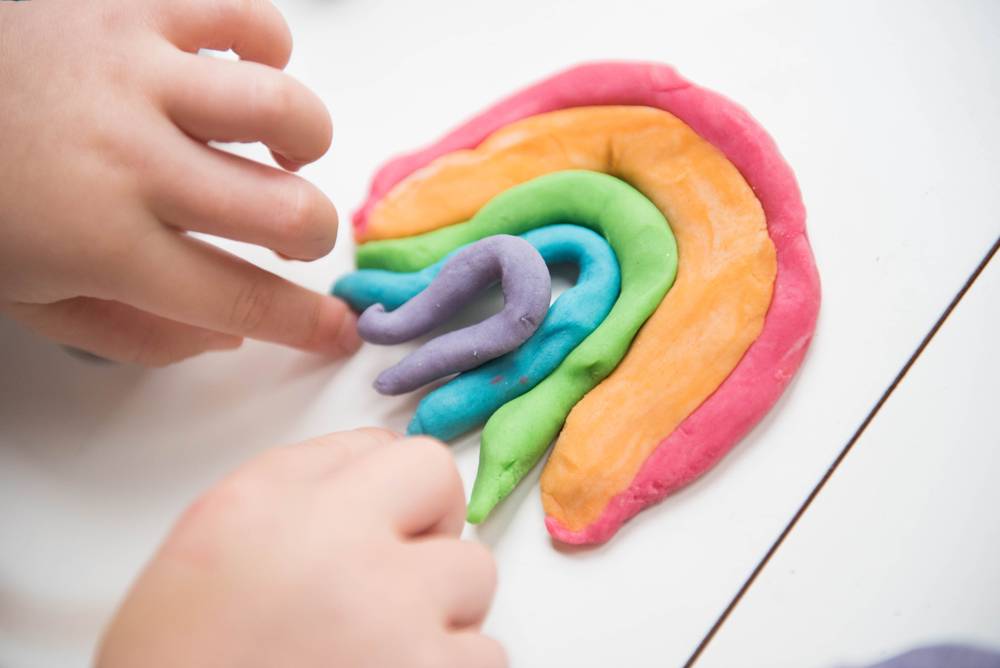 Learn about the History of Victoria Pride
2018 marked 25 years of Pride Parades in Victoria. What began as a modest march down Government Street in 1993 by a couple of hundred supporters ballooned into one of Victoria's major events. Unfortunately this year's event was cancelled due to COVID-19 but you can learn all about the history of this city's Pride Event in this article by David Lennam: Victoria Pride Then and Now.
Practice Respect and Inclusion
One of the best ways to celebrate Pride all year long is to listen to your LGBTQ+ friends, ask how they are, and include them in conversations around supporting the community. Practice respect by checking your own internal biases and using inclusive language.
Get Involved in the Victoria Pride Society
The Victoria Pride Society has some amazing opportunities to donate, volunteer, participate in events, or become a partner. Here is a full list of ways to get involved: Victoria Pride Society – Get Involved.
Read One of Robin Stevenson's Books
Pride: The Celebration and the Struggle (Orca Book Publishers) is a middle-grade nonfiction guide that celebrates the LGBTQ+ community's diversity and incredible victories of the past 50 years. Written by Robin Stevenson, a 2020 Lambda Literary Award finalist, this updated and expanded edition has a greater focus on activism and the important role that young people play.
Based in Victoria, Stevenson also has a board book, Pride Colors (Orca Book Publishers) for the children in your life. This book explains the meaning behind each color in the Pride flag and spreads the message that every child can be who they are and they'll always be loved.
Create Rainbow Art
If you have little ones in your home, or if you love embracing creativity yourself, dozens of rainbow and pride themed art ideas are just a click away on Pinterest. Try one of these colourful art ideas and decorate your home to celebrate Pride any month of the year:
Continue Reading: Victoria Pride Then and Now