You might not be able to take the mom in your life out for brunch but you can still celebrate her this Mother's Day. From flowers to gift cards — and yes, even brunch — there are plenty of ways to support local and show a mom some love.

1. Wrap her in a luxury throw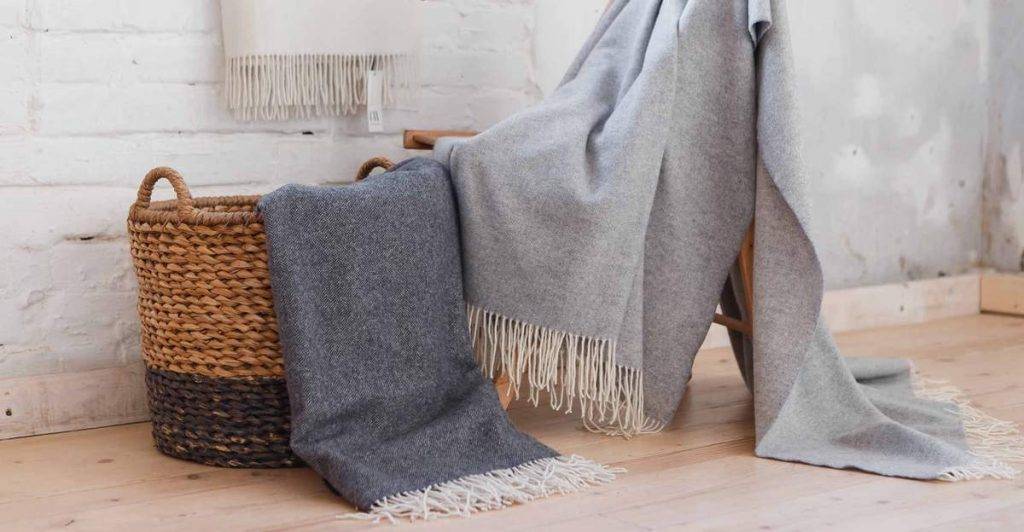 You might not be able to give her a real hug but a cozy Linen Way scarf or throw from Muffet and Louisa, in Sidney, is the next best thing. Made from super soft baby alpaca wool, they'll keep her warm on a chilly spring evening.
---
2. Brighten her day with a bouquet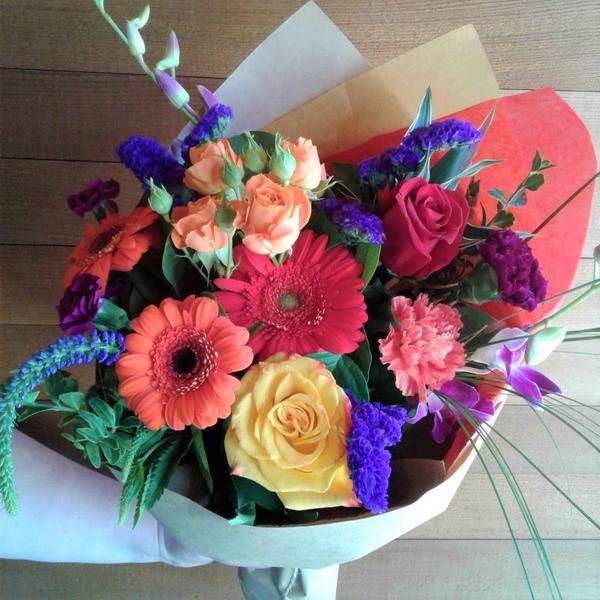 With everyone spending so much time at home, flowers are an extra special touch this year. (Studies show flowers in the home can help with stress and aid relaxation.) Consider a vibrant, spring bouquet from Poppies Floral Art, who are doing contactless delivery.
---
3. Give her a mug she'll use everyday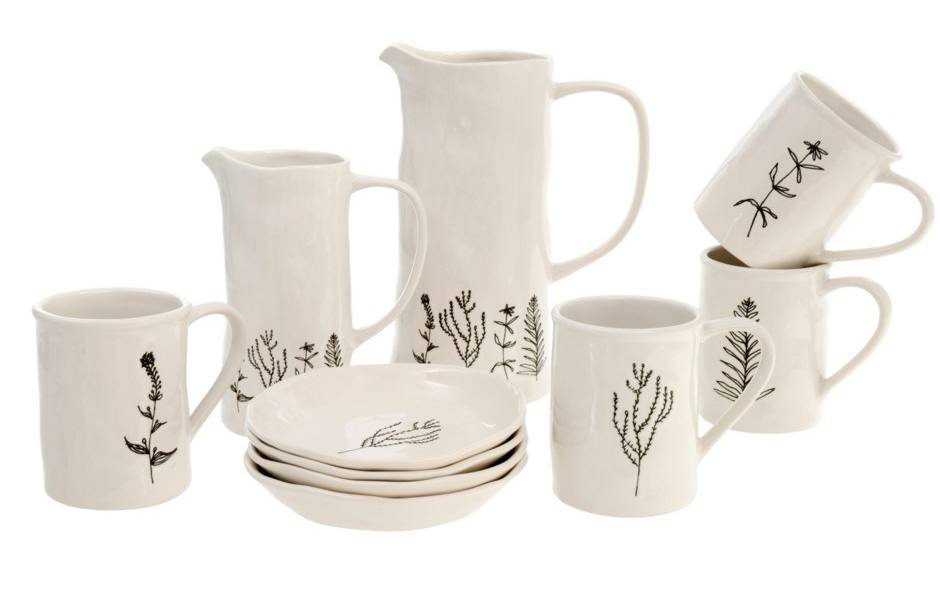 Crafted from stoneware and glazed a bright white, Indaba dishware from Fan Tan Home & Style features simple and delightful black botanical line drawings. She'll think of you everytime she uses it. FanTan Home & Style can also help you put together a gift bundle.
---
4. Bring in a gourmet meal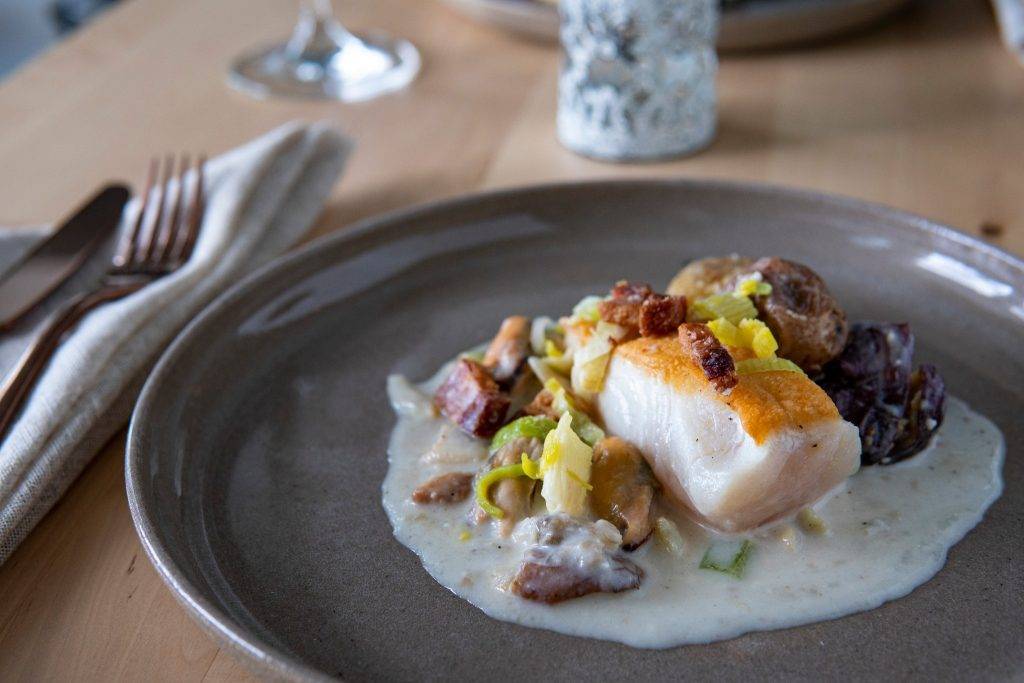 You might not be able to take mom to her favourite restaurant, but that doesn't mean brunch is off the table. Toque Catering has a tempting menu that includes everything from pastry starters to Lobster and Sea Asparagus Frittata. Truffles Inspired Catering has both a continental-style brunch menu and three-course dinner menu with tasty offerings that includes Haida Gwaii Sablefish — or order in their summer barbeque.
---
5. Send her shopping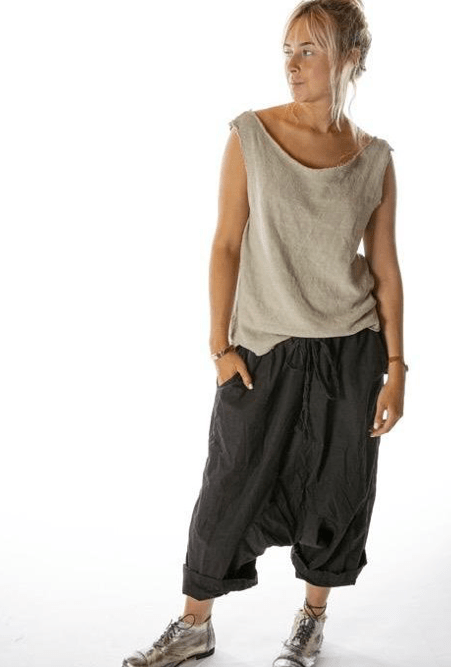 Spoil mom and help support a local business by giving her a gift card — whether it's for shoes or accessories at Waterlily, Cardino Shoes or Heart & Sole, or a classic wardrobe essential from a boutique like Shabby Rabbit Clothing, she'll enjoy picking out something for herself. (She can even use it to book a private shopping appointment.)
---
6. Gift adventure, travel or escape with a book
Whether the mom in your life has only a few precious minutes a week to read or binges whole novels at once, there are plenty of thoughtful options. Booksellers at one of our fabulous local bookstores, including Munro's Books, Bolen Books or Russell's Books can help you choose. Or consider Cultivated: The Elements of Floral Style by Victoria-based Christin Geall — it's like gifting flowers and a book in one.
---
7. Don't forget the "mom juice"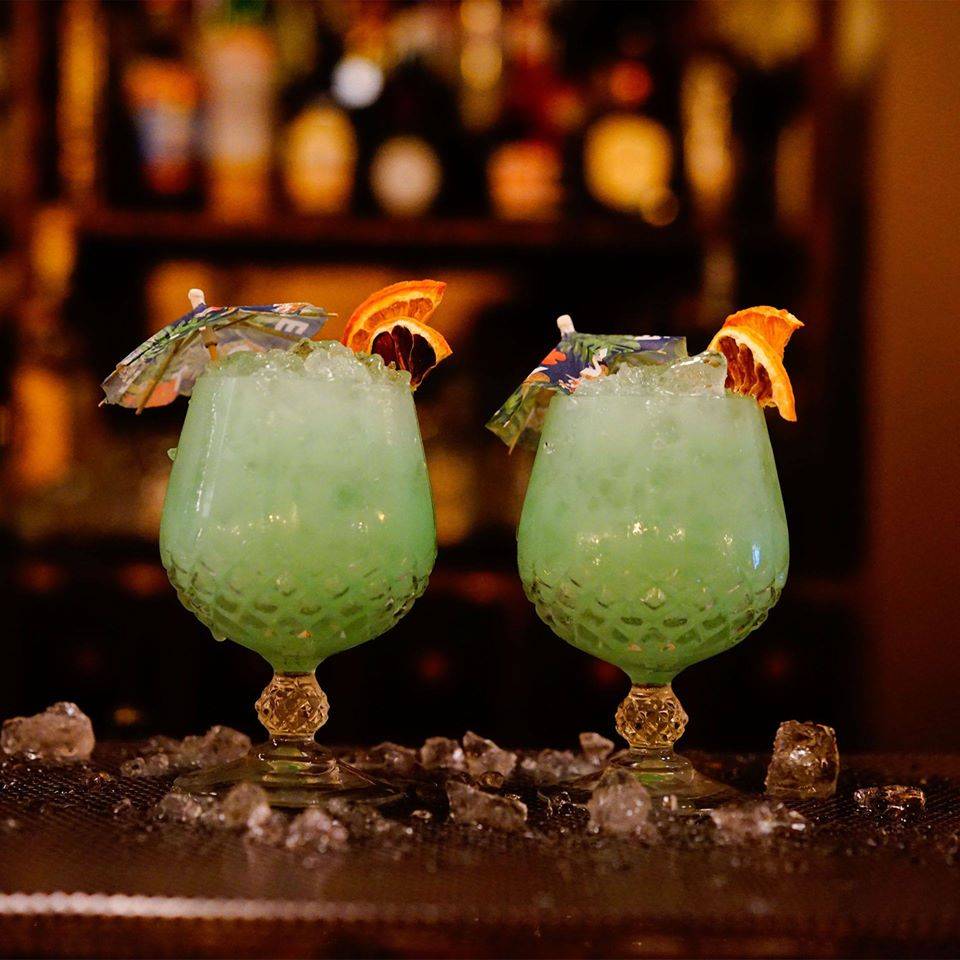 For the wine drinker, consider an Island offering, such as the 2019 Siegerrebe from Blue Grouse Estate Winery — or celebratory bubbles like the sparking Charme De L'Ile from Unsworth Vineyards. If she prefers beer, think something seasonal, like Vancouver Island Brewing's Twisted Stalk Blackberry Helles or Category 12's Steady State Tangerine and Cassis Sour.
Or you could elevate her Mother's Day Happy Hour with a fool-proof cocktail from Little Jumbo — like the fun Blue Hawaiian that comes with cocktail umbrellas and dehydrated fruit.