Cait Wind describes her jewelry as "wearable art." The bold and whimsical pieces are inspired by Victoria — both its people and places — and some of her pieces contain Vancouver Island beach sand, infusing her connection to this place.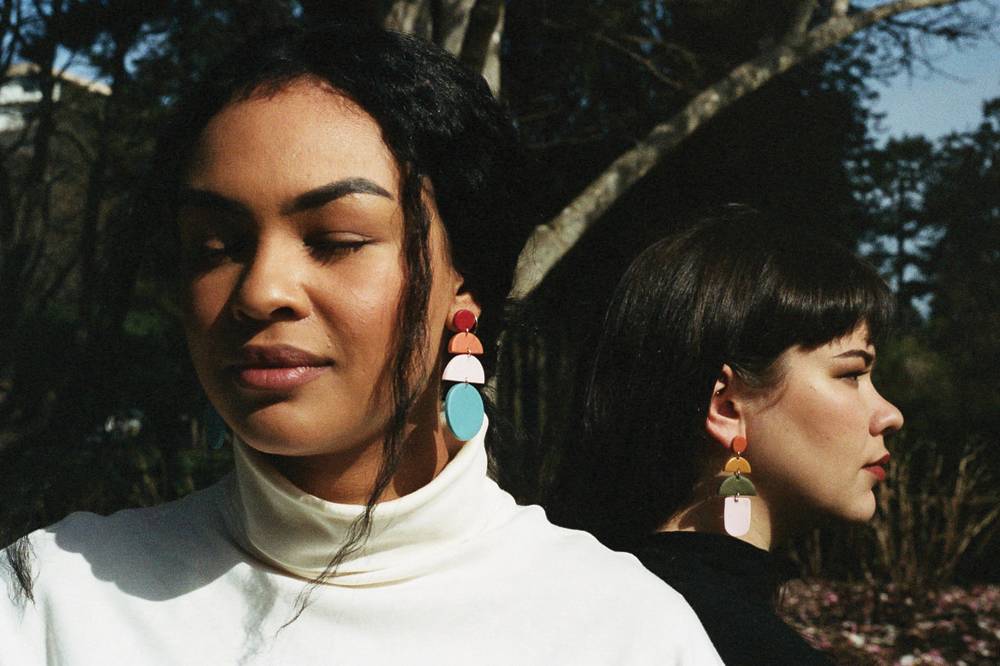 "From seasonal blooms, to local craft beer labels, to that specific way the light hits the Olympic Mountains at sunset while you walk Dallas Road, I'm constantly influenced by the colour, movement and form that surrounds me," Wind says. "I also prioritize wearability. I've chosen to work with polymer clay, as it's incredibly durable and lightweight. Every piece is created by hand with an immense sense of delicacy, respect and care."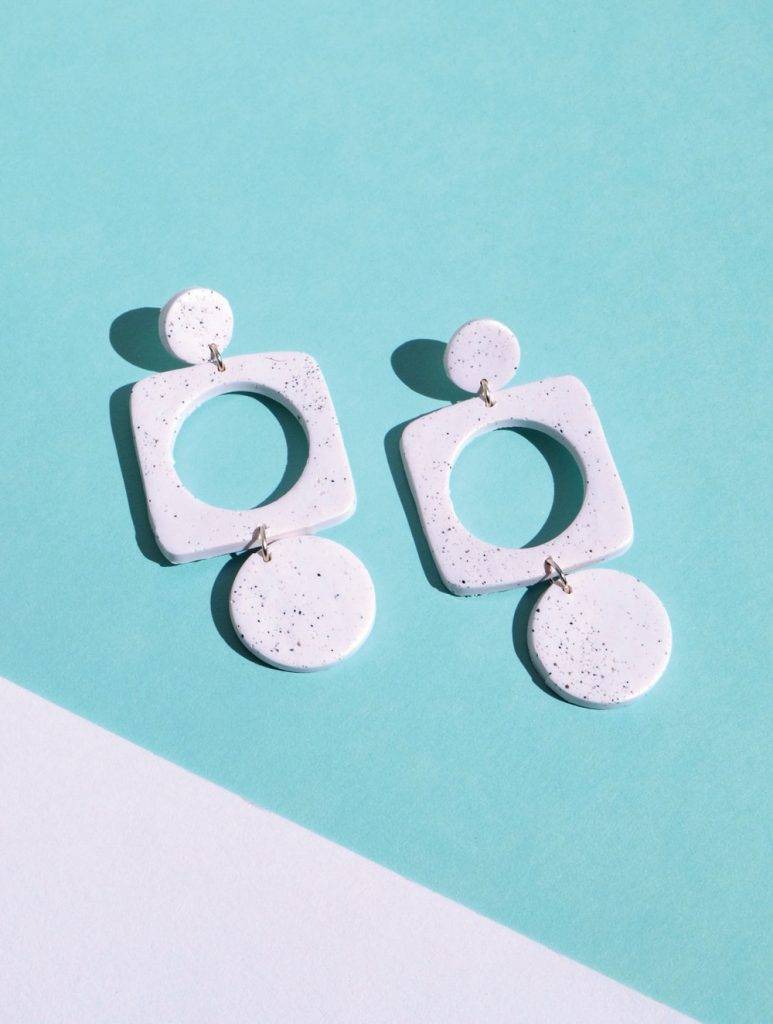 Wind's earrings have been met with high praise. Her jewelry was featured in Chatelaine's Best Made in Canada Gifts list in 2019.
Learn more about Cait Wind jewelry at caitwind.com