Sustainability and the 3Rs aren't anything new, but the ways in which green consciousness is progressing to touch all corners of our lives is surprising — and encouraging.
By Athena McKenzie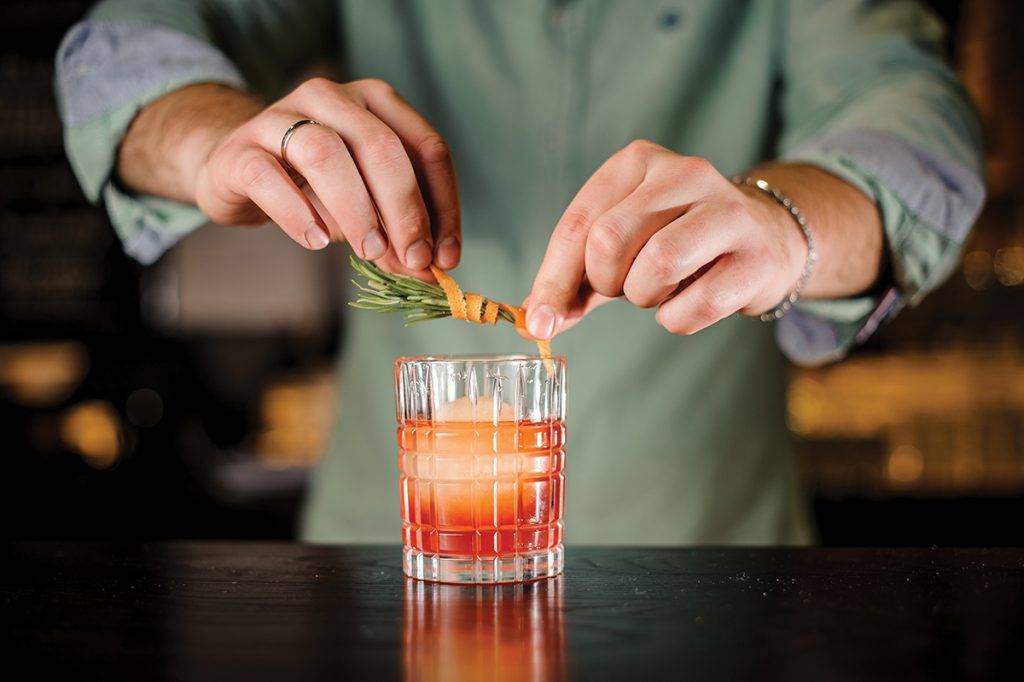 ---
The Zero-Waste Cocktail
Yes, even bar culture is experiencing the shift. Look for sustainable and environmentally conscious cocktails popping up on local menus.
"Bars can produce massive amounts of waste and use tons of unnecessary energy,
so bartenders more and more are opting to find ways to utilize what would normally
be standard food waste," says Brant Porter, bar manager at Veneto Kitchen + Bar in
the Hotel Rialto.
"Extra citrus peels and husks, unwanted herb stems, pineapple skins and even watermelon rinds can be transformed into fantastic ingredients instead of being thrown in the trash. Use of single-use items such as plastic straws has come to a grinding halt, and many bartenders are turning to locally made alternatives to their favourite spirits, bitters, vermouths."
Reducetarianism
One only needs to see the lineups at The Very Good Butcher in the Victoria Public Market to see this trend in action. More chefs are luring carnivores away from animal protein with unami-rich plant-based meat alternatives. As the Globe and Mail stated in a recent article on the rise of vegetarianism, "meat — or at least meat as we have known it — may be cooked."
How is this good for the planet? From water use and pollution to deforestation and the emission of greenhouse gases, the meat industry has a huge impact on the environment.
---
Plant Prescription
"Plants are a staple in all of our projects, both commercial and residential," says interior designer Kyla Bidgood of Bidgood + Co. "Not only do they add life and visual texture, but some plants offer air purification qualities, making spaces breathable and healthy. We love monstera deliciosa, pothos and philodendrons."
The Digital Detox
"I'm noticing more and more people are talking about taking intentional breaks from social media and consciously reducing their screen time," says Daniela Cubelic of Silk Road Tea. "Recent studies are telling us what many have anecdotally been noticing: spending too much time online isn't great for our well-being."
One way to immerse yourself in a digital detox is through another trending activity: forest bathing.
"I'm starting to hear more people talking about it," she says. "While I think this is a global trend, it's very likely to take off here quickly because we're surrounded by forests and live
in one of the fittest parts of Canada."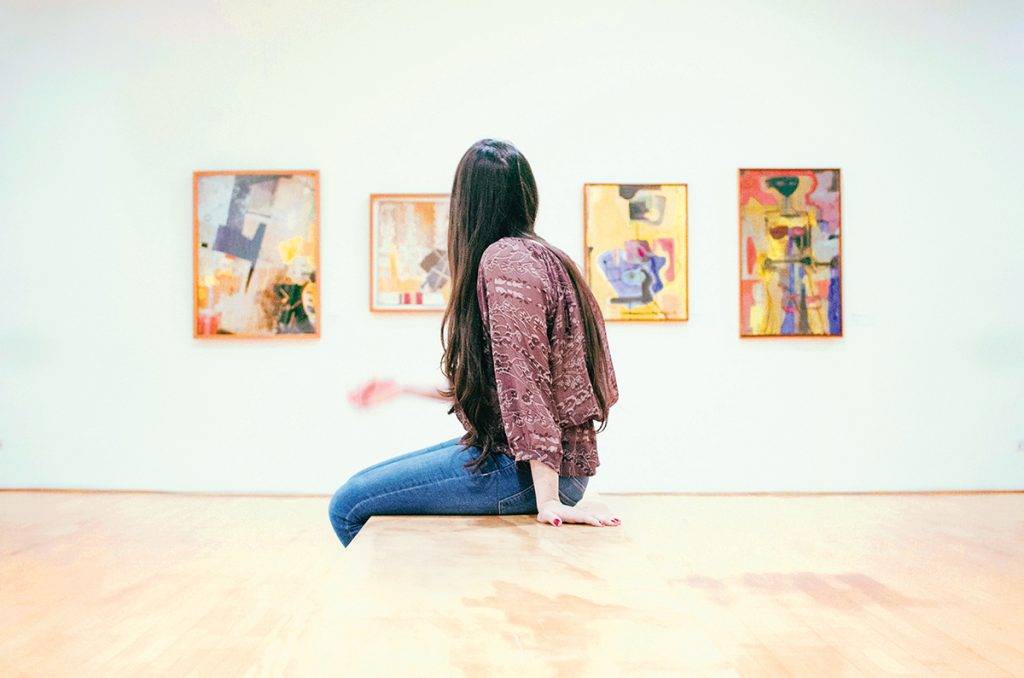 ---
Art Therapy
A group of Montreal physicians recently started writing a new kind of prescription
— a trip to the museum.
The Montreal Museum of Fine Arts and a Montreal-based doctors' association launched a pilot project to treat patients to a day of paintings, sculpture and relaxation, believing a trip to the museum can benefit people with conditions like mental illness and eating disorders to diabetes and high blood pressure, as well as those in palliative care.
---
This article is from the January/February 2019 issue of YAM.