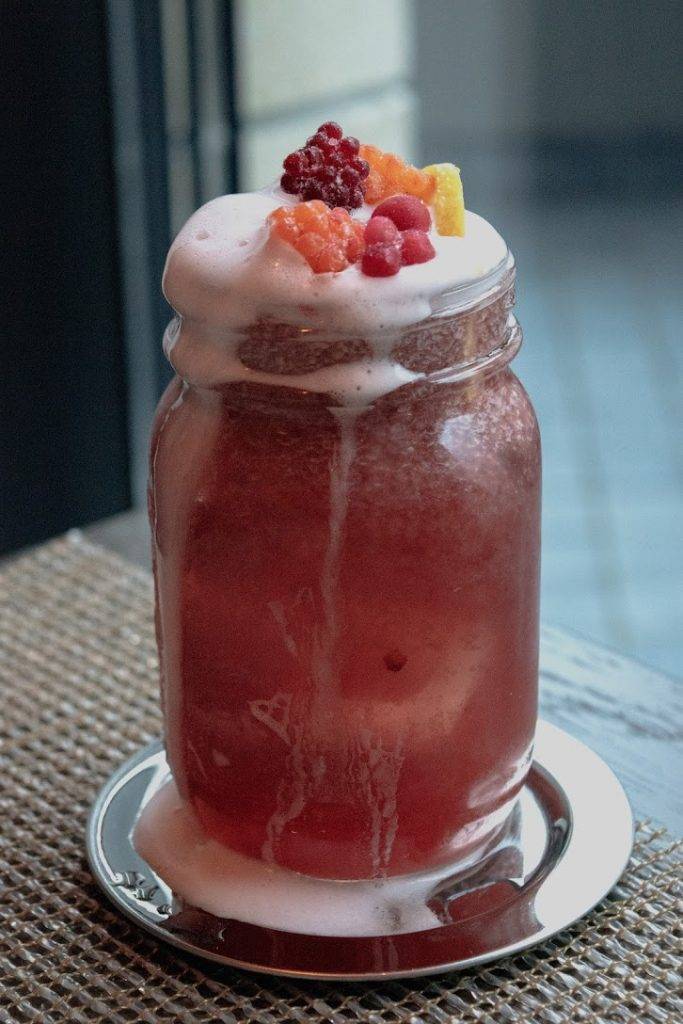 Spring is in sight! Move that jam off your toast and into your mocktail!
Spring forward with this lovely, bright citrus-and-berry forward bevvy from The Courtney Room. Garnish generously with your favorite berries.
Enjoy this mocktail with your favorite dish or sip as a refreshing pick me up.
JAM JAR
1oz Fresh Lemon
2 bar spoonfuls of Jam (ours is house made but if you're making it at home choose your favourite jam)
Add all ingredients, dry shake, add ice, shake, then strain twice, the final round strain into your glass of choice (we recommend your best mason jar). Garnish with berries. Enjoy.
Lumette London Dry can be easily swapped out with a local gin or vodka depending on preference.