Victoria-born actress Charlotte Denton is one of the voice actors featured in Little Women: The Audio Play. Available for streaming on podcast platforms every Saturday Nov 14-Dec 19, 2020.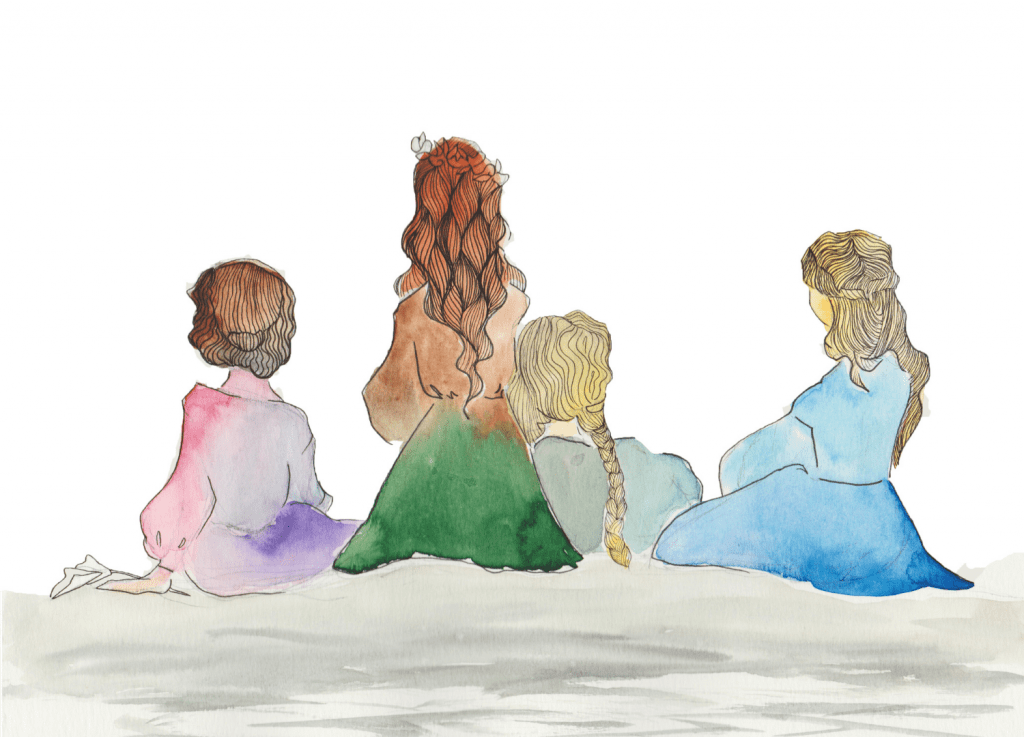 Far From The Tree Productions, a grassroots theatre company located in Vancouver BC is run by Founders Shelby and Joelle Wyminga. This year, just in time for the winter holiday season, Far From The Tree Productions is presenting Little Women: An Audio Play. Based on the book by Louisa May Alcott and adapted by Joelle Wyminga.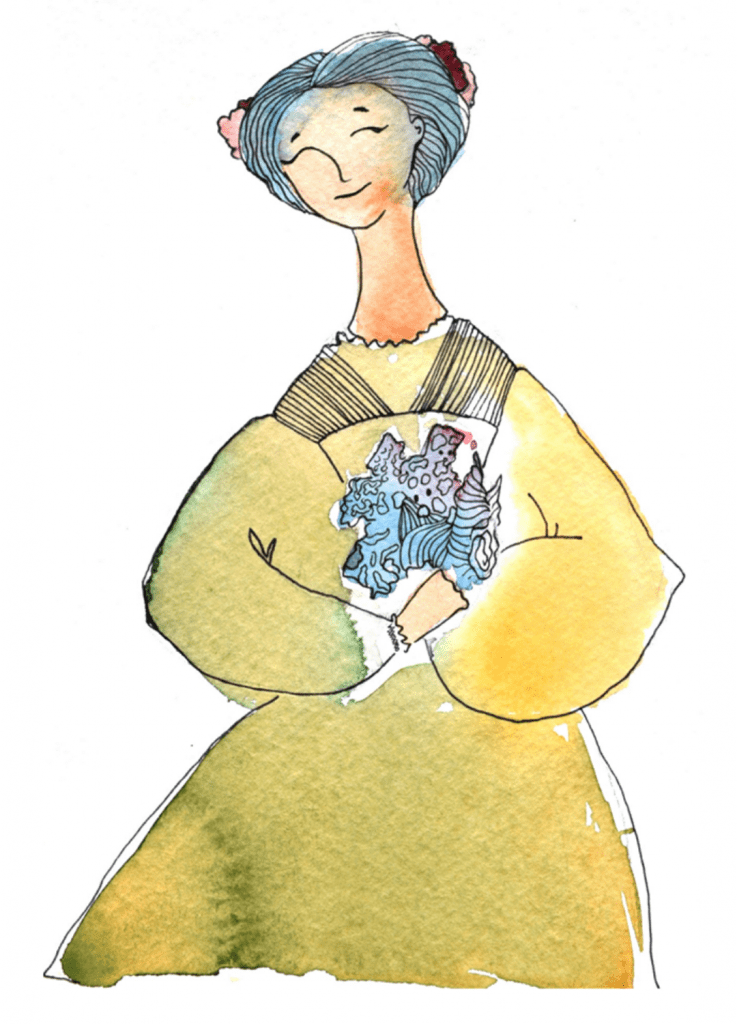 The Audio Play follows the lives, loves, and losses of four sisters living during the American Civil War, Louisa May Alcott's classic novel remains a relatable reflection on the grand adventure that is growing up. Meg, Jo, Beth, and Amy face trials, joys, embarrassments, and heartaches as they each wrestle for the freedom to carve out their own unique place within a world full of expectations.
This Timeless story debuts November 14, 2020. New Episodes will be released every Saturday until December 19th, 2020. Available on Spotify, Apple Podcasts, YouTube, and all other podcasting platforms.
Actor Kirsty Provan explains that, "Little Women is a story of fierce grace. . . even in the midst of war and illness and hunger and poverty, that four sisters with nothing to their name can change the world around them simply by extending arms and hearts to the community around them."
Meet the Little Women Creative Team
Adapted by – Joelle Wyminga.
Dramaturgy by – Shelby Wyminga.
Directed by – Shelby Wyminga.
Featuring – Shelby Wyminga, Joelle Wyminga, Zach Running Coyote, Kerri Norris, Kirsty Provan, Charlotte Denton, Matthew Simons, John Voth, Merewyn Comeau, Rose McNeil, Stephen Elcheshen, Anni Ramsay and Jenaya Barker.
Sound Design, Editing and Original Music by – Tyler Dumoulin
Continue Reading: Style + Function, Local Furniture Company Caramba