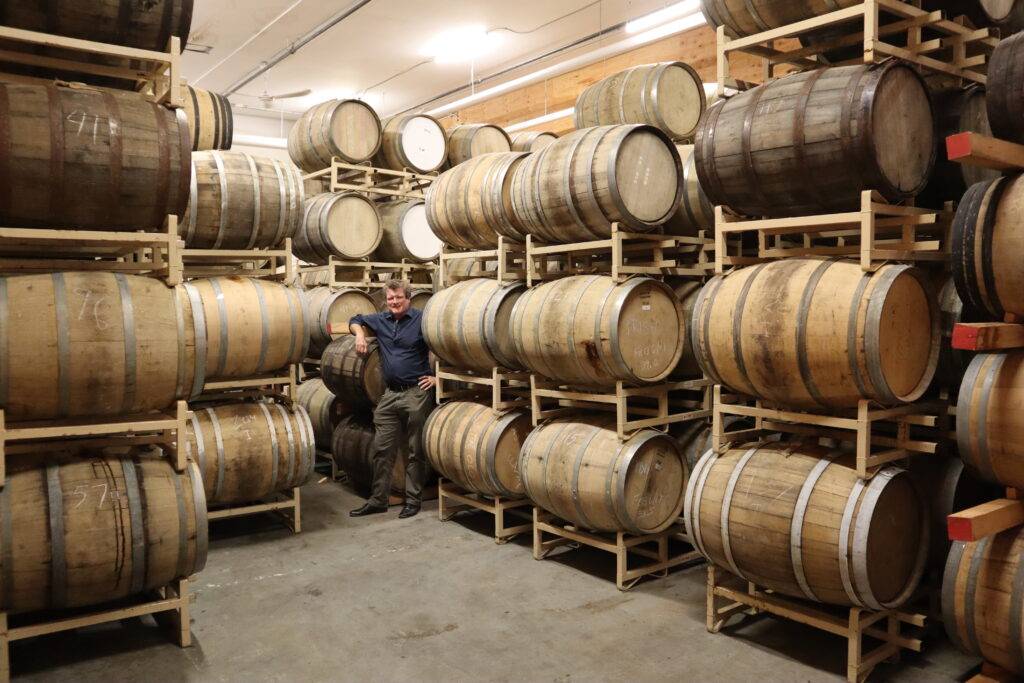 Raise a glass to Macaloney's Island Distillery — the Victoria whisky maker just won a barrel full of prizes at the 2023 World Whiskies Awards.
At the awards, also known as Icons of Whisky and presented by the U.K.'s Whisky Magazine, Macaloney's won Best Canadian Single Malt and Best Canadian Single Cask Malt. Their Kildara Signature Expression — a triple-distilled whisky aged in a combination of bourbon, sherry and virgin American oak casks for a complex, velvety and full-bodied flavour — won best Canadian Pot Still and World's Best Pot Sill.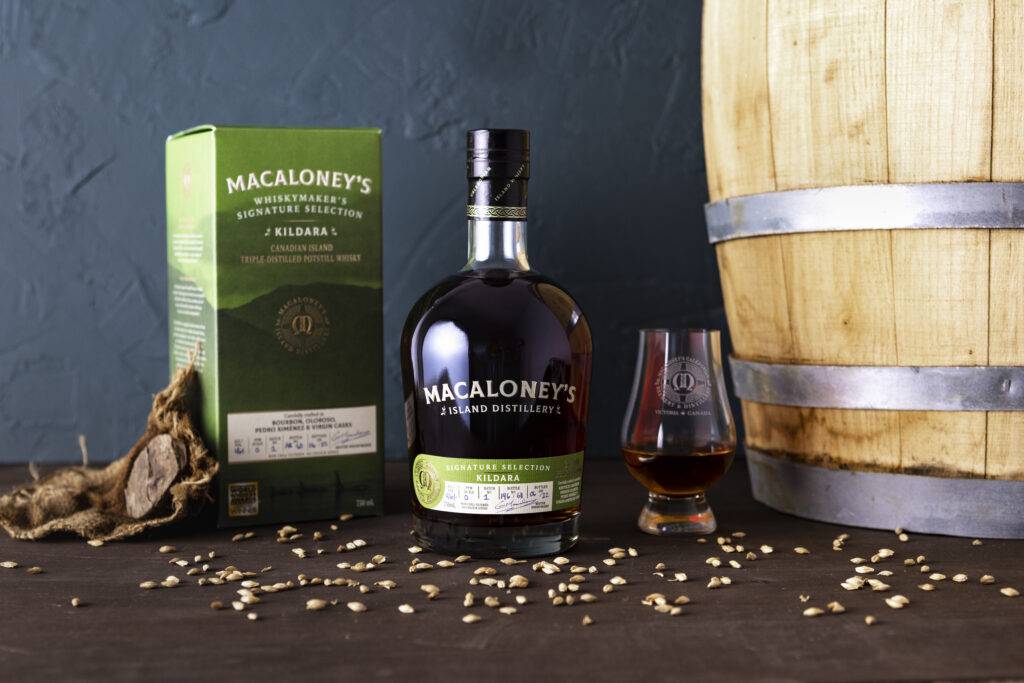 Previously, Macaloney's won the World's Best Award in 2019 and 2020 for New Make and Young Spirit.
"We are the first Canadian craft distillery in history to take an unprecedented three World Best gold medals," Graeme Macaloney, the distillery president, said in a press release. Macaloney's wins mean the distillery has joined the ranks of global whisky companies like Suntory, Red Breast, J.P Wiser and Johnny Walker.
This year, the prestigious awards also named two other winners from Victoria: Clive's Classic Lounge for World Whisky Hotel Bar and DEVINE Distillers for Best Canadian Small Batch Single Malt.
Visit Macaloney's website to learn more about their story, book a tour or browse their selection of award-winning whiskies.