Chef Ian Riddick of Heartwood Kitchen in Ucluelet shared this recipe for malted milk pudding. Perfect for holiday festivities at home!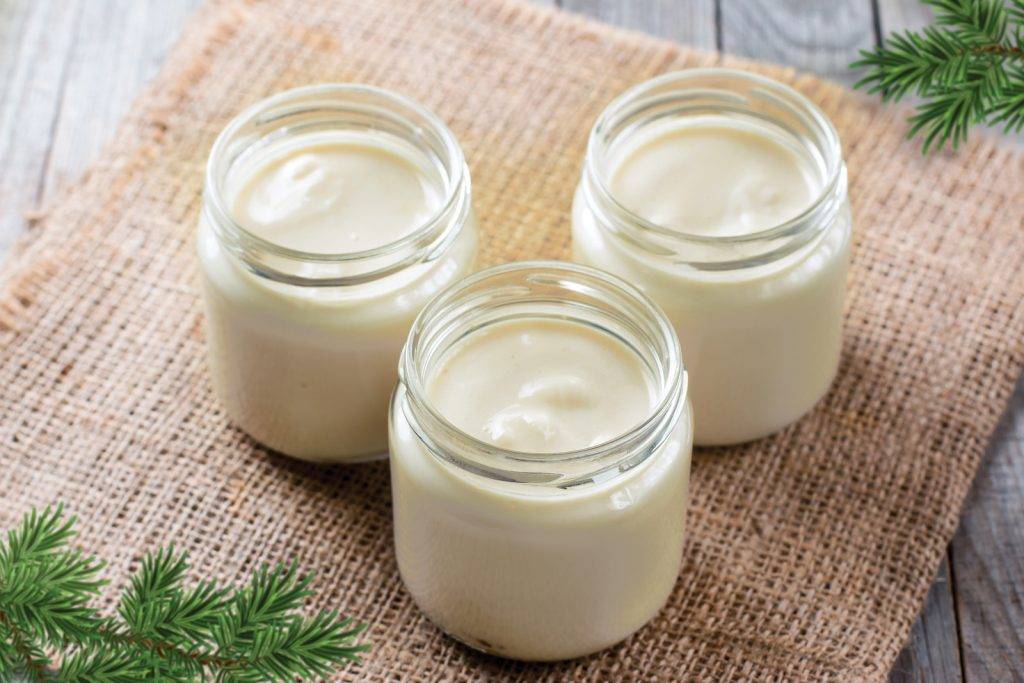 Chef Ian Riddick of Heartwood Kitchen in Ucluelet shared this recipe for a creamy pudding that's perfect to bake in wide-mouth canning jars to share with friends. Chef Riddick presents his pudding in a ramekin on a plate, with a smear of dark chocolate ganache and fresh berries.
But you could also dust the malted milk pudding with sweetened cocoa powder with a star stencil for a festive look, and garnish with chocolate-dipped candied orange peel. The secret ingredient is malt powder (a.k.a. Ovaltine), an ingredient that gives this pudding its rich butterscotch colour and flavour.
• 10 egg yolks
• 1 cup granulated sugar
• 1 litre whipping cream (or cereal cream)
• 3 heaping tbsp Ovaltine
Preheat oven to 325°. In a large metal bowl, whisk the egg yolks and sugar to combine and lighten. In a saucepan, heat the cream over medium heat, until just beginning to simmer. Whisk in the Ovaltine to combine well.
Add a few tablespoons of hot cream into the eggs to temper them, then slowly drizzle in the remaining cream, while whisking constantly. Strain the pudding into a large measuring cup, then pour into six large ramekins or 250-mL canning jars, filling each 3/4 full.
Place the puddings into a deep-sided baking pan, and add hot water to come about halfway up the sides of the ramekins (this bain-marie helps to cook the puddings gently and creates a creamy result).
Cover the entire baking pan with foil, and place in preheated oven. Bake for 45 minutes, remove foil and jiggle the pudding. (They should be soft but set in the middle.) If necessary, return to the oven for an additional 5 minutes.
Remove the puddings from the baking pan. Cool on a rack, then cover and chill. They will hold in the refrigerator for a week. If using Mason jars, cover with lids and screw on bands for easy transport. Makes 6 generous puddings.
Note: You can top the puddings with sugar and brûlée with a torch, or simply serve cold.
Continue Reading… Canning Local Food for the Season