Reyna Goshinmon of KODO Collection shares advice to transition your skin care habits and routines.
Reyna Goshinmon advocates for simple skin care habits that don't require drastic effort.
"That said, as you head into the fall, you might experience more parched and thirsty skin. If you're doubling up on your moisturizer, I recommend doing that in the evening before bed, instead of the morning."
This time of year, Goshinmon also switches to an oil cleanser.
"I love it because it breaks down all that sunscreen, makeup, sweat, dirt and grime, loosening it up from the pores, and then you can pull it off with a clean, hot washcloth."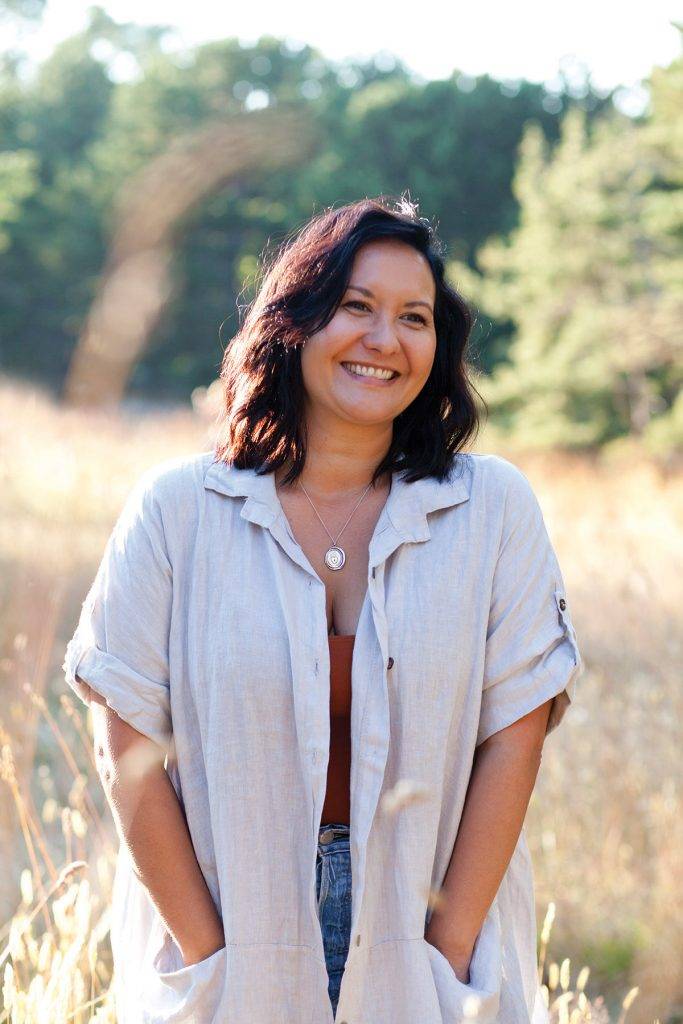 She does advise maintaining your use of sunscreen, year-round.
"We trick ourselves into thinking it's not as important this time of year, but it really is. Foster Skin Care (Formerly Miiko Skin Co) has a nice zinc sunscreen that I use all over my body."
Once a week, you should be exfoliating, especially given the tendency for drier skin in the fall and winter months.
"They say you can do an exfoliation treatment once or twice a week, but I promote doing only once. Many of us have more delicate or sensitive skin than we acknowledge, and we're sometimes too aggressive with our skin.
Kodo has an exfoliating mask made with rice flour, glacial marine clay, green tea and charcoal. It's super fine and is just enough to gently slough away all of those dead, dry skin cells.
Learn more about KODO Collection here: http://www.kodocollection.com
Read more about self care and personal health: Self Care in Victoria, B.C.