If travel to the Far East was interrupted, you can enjoy an Asian escape right here at home in Victoria, B.C.
By Cinda Chavich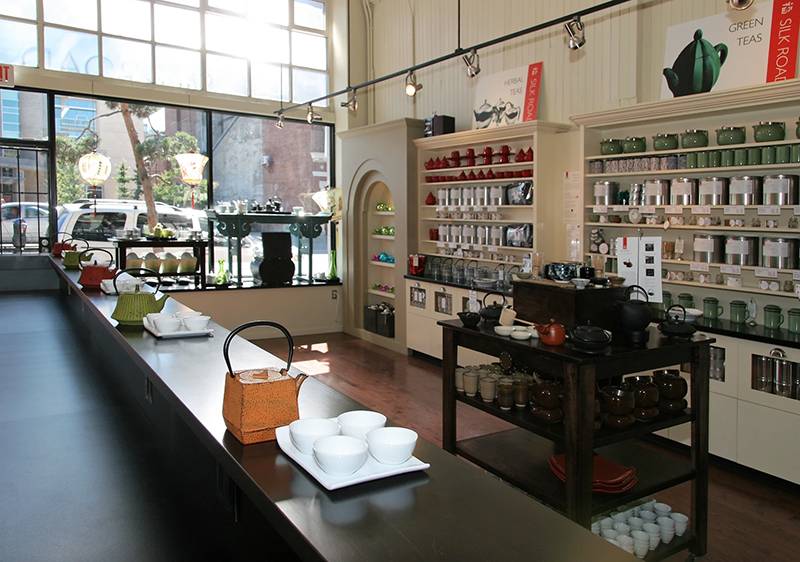 Canada's oldest Chinatown is a good place to start. The ornate Gate of Harmonious Interest and a dramatic Red Dragon sculpture welcome you to Fisgard Street, the heart of Victoria's historic Chinatown. In spring, it's bursting with pink cherry blossoms, and at night the lights and red lanterns glow overhead.
Join Discover the Past for a Chinatown walking tour, or just poke around the hidden lanes and eclectic eateries yourself.
A bowl of comforting congee at The Village Chinatown restaurant is a traditional way to start the day.
"It's a common breakfast in China, and we do it with care," says Village co-owner Jason Chan, describing the process of making the rich broth for their congee using whole island chickens and fresh vegetables.
Otherwise, head to Noodle Fans for a bowl of their beef noodle soup — another classic Chinese breakfast — or pick up some barbecue pork and pineapple buns Wah Lai Yuen bakery to nosh while you walk.
Nearby Fan Tan Alley is filled with small shops today, but 150 years ago, when Chinese immigrants arrived to follow the Gold Rush, it was where gamblers gathered in opium dens (Victoria had 11 opium shops in 1883). A mini pop-up exhibit along this narrow street (until March) offers more insight into the history of Chinatown, and a taste of a future Chinese Canadian Museum here.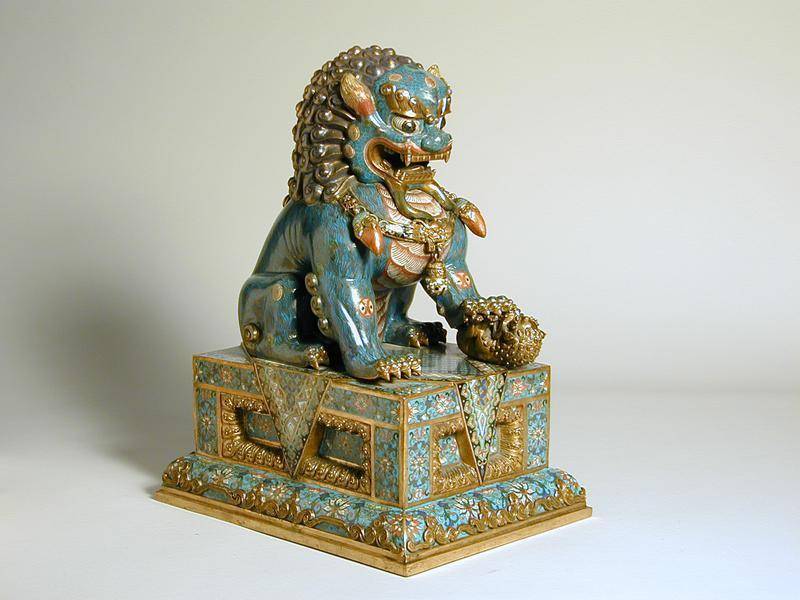 Admire the Asian architecture in the historic buildings — the graceful roofline of the Chinese Public School and the Yen Wo Society building — and climb the narrow stairs to the Tam Kung Temple on the third floor, the oldest Chinese temple in Canada.
Then delve into the topic of tea at Silk Road Tea, where the shelves are lined are with premium Chinese teas and tea master Daniela Cubelic's own innovative botanical blends. Taste at their tea bar before filling your shopping bag, or visit their spa for a regenerating green tea facial, and sign up for a workshop to learn about cooking with tea.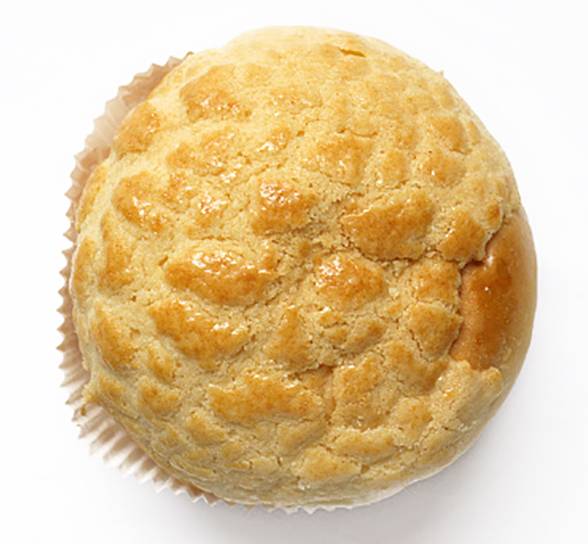 Looking for lunch? Try the authentic Crossing the Bridge Noodles and salt-cured ham at Little Yunnan.
Beyond Asian food, The Art Gallery of Greater Victoria is home to one of the country's most important Asian art collections (second only to Toronto's ROM). See the massive Grand Chinese Bell (cast in 1641 and presented to the city in 1903), exquisitely carved ivory, watery blue cloisonné enamel from the Ming dynasty, and scrolls depicting ethereal Chinese landscapes on parchment and silk.
Dig deeper into Chinese culture with a brush painting and calligraphy workshop with master brushwork artist Andy Lou at UVic, or join a local class to immerse yourself in the meditative art of Chi Gong.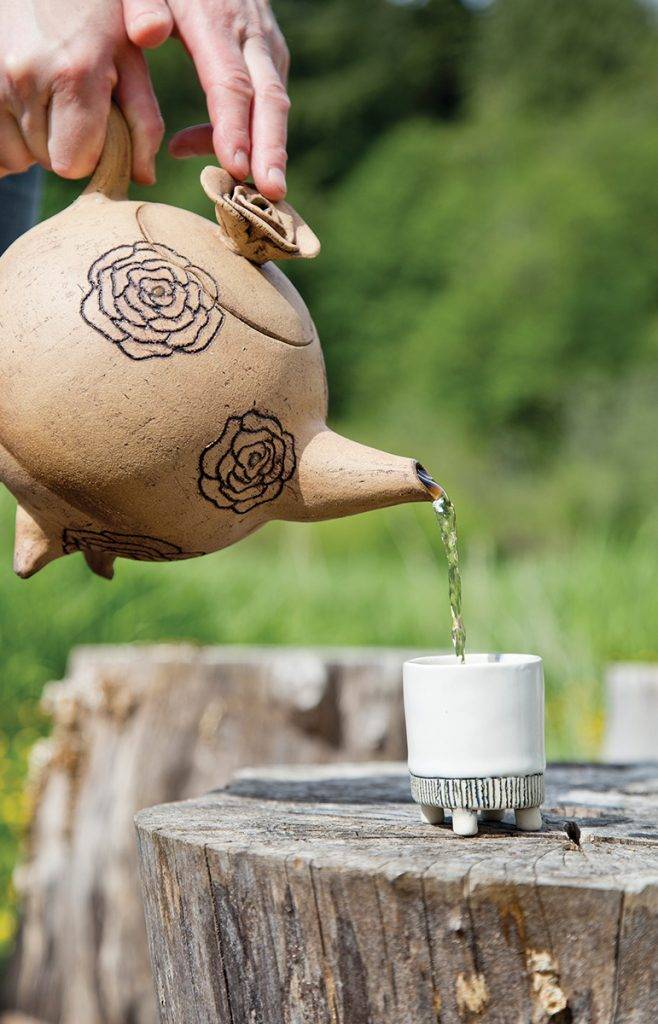 It's not all the tea in China, but you can see how it's grown at Westholme Tea, a teahouse and tea farm near Duncan, featuring imported teas and those harvested from the more than 800 Camellia sinensis tea bushes planted on site. It's the Canada's only commercial tea plantation and offers co-owner and potter Margit Nellemann's handmade tea ware.
Take a drive out to Victoria Bamboo, a nursery filled with towering specimens, and imagine a Chinese temple in a bamboo forest — the sacred home of the immortals!
There's an impressive array of Chinese YiXing stoneware teapots too, the unglazed red clay said to improve the aroma and flavour of your tea. You'll find modern versions of these eclectic little pots back in Chinatown — a perfect memento of the Middle Kingdom.
Find more Victoria BC Staycation Guides!