Zero is the word of the day — zero waste, zero sugar, zero emissions and zero ABV (alcohol by volume) drinks.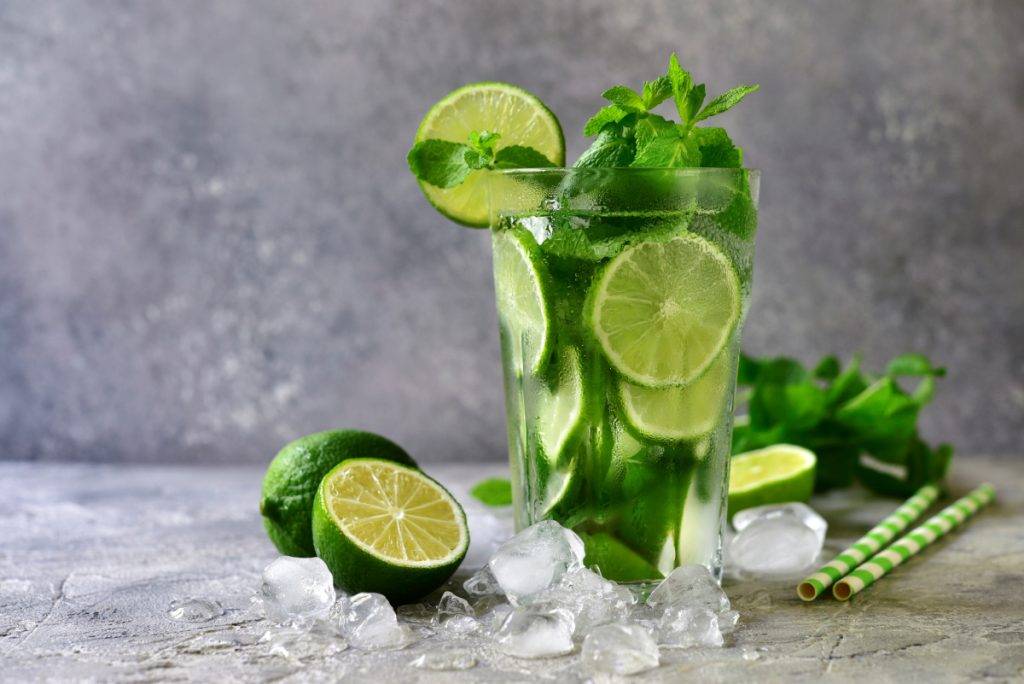 BY CINDA CHAVICH
Trend watchers say "dry" spirits and other non-alcoholic beverages are at the top of consumer lists for 2022, an apparent backlash to quarantine indulgence and a quest for better health.
Several local companies are getting in on the zero-alcohol action.
Lumette! — the alt-spirit offshoot created by award-winning Sheringham Distillery in Sooke — now comes in original Bright Light botanical flavour, a juniper-forward London Dry style to mimic gin, and LumRum, made with molasses and natural botanical distillates.
Sea Cider continues to make waves with its Temperance series of non-alcoholic sparkling ciders, including bubbly white Eden, pink Roxie (blended with raspberries and lemon) and blackberry-infused Bonnie, named for Dr. Bonnie Henry.
Philips Brewing has added zero-proof mocktails to its Sparkmouth line of zero-calorie flavoured sparkling waters. Look for fizzy mocktail Margaritas, Mimosas and Moscow Mules in four-packs of single-serve cans.
All are designed to promote balance and well-being, a trend coming to a cocktail bar near you.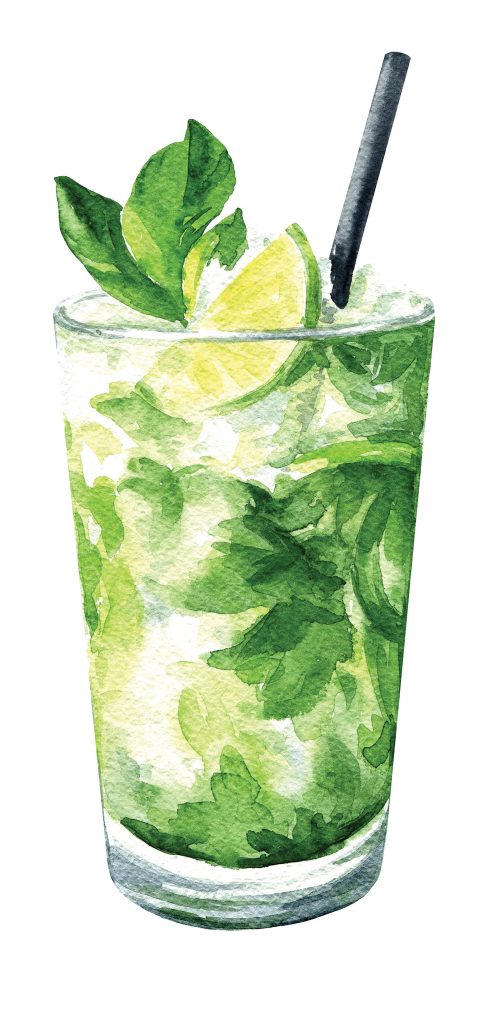 Zero-Proof LumRum Mojito
Recipe courtesy of Lumette!
• 1.5 oz LumRum
• 0.5 oz lime juice
• 0.5 oz simple syrup
• 3 oz club soda
• 6 mint leaves
• Garnish: 1 fresh mint sprig and 
a re-useable straw
In a Collins glass partly filled with crushed ice, add all ingredients except soda and garnish. Stir three times, top up the ice and fill the glass with soda water. Garnish with a sprig of mint (slapping it first to release its aromas) and a reusable straw. Serves 1.
Also try: