Now that you're slowing down and reflecting on 2017, also look back on the six issues of YAM — and re-read your favourite stories from those issues.
January/February 2017
In the first issue of 2017, we shared some great recipe ideas for Robbie Burns Day, looked into what makes a perfectly designed bathroom and peeked inside architect David Poiron's home.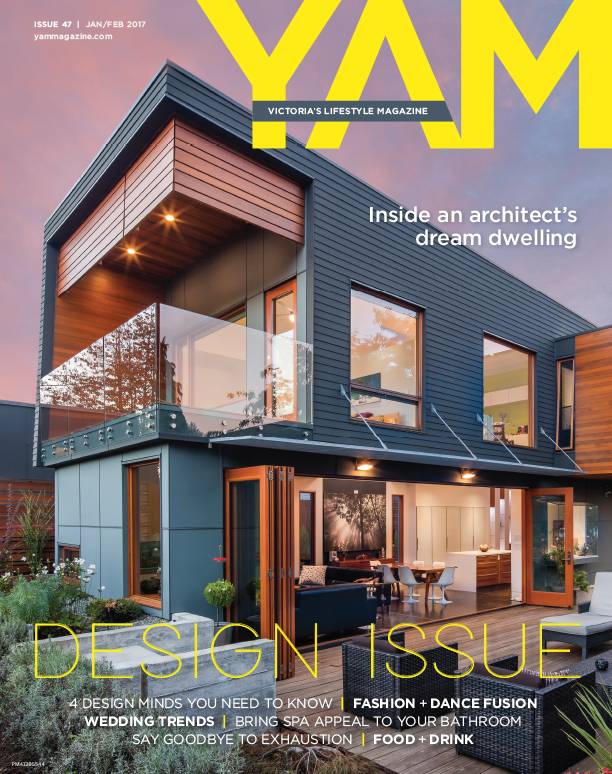 ---
March/April 2017
In our annual home issue, we looked at a few amazing local homes and also offered you tips, such as how to grow your own bouquet.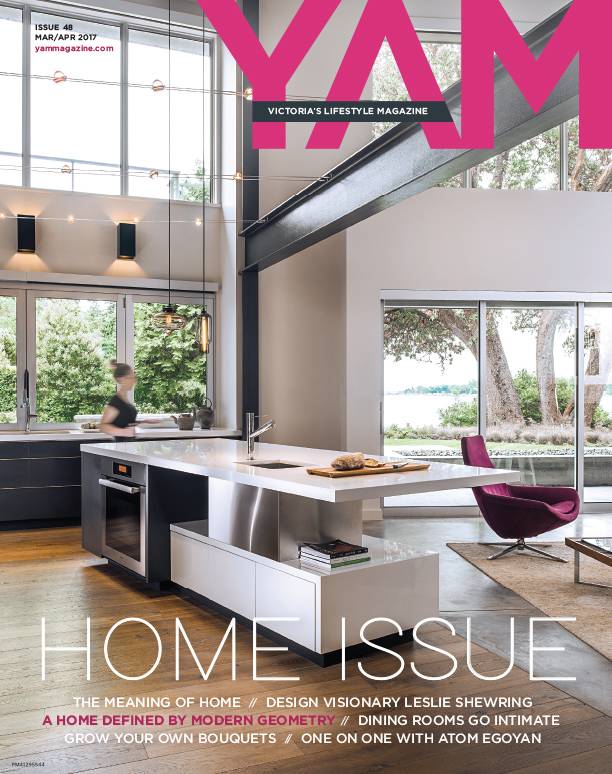 ---
May/June 2017
This issue contained food writer Cinda Chavich's 25 Best Eats in the city.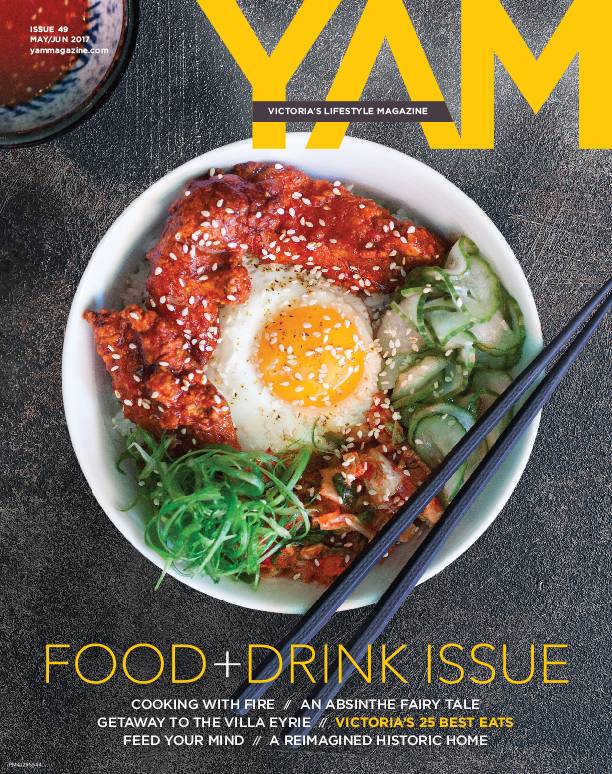 ---
July/August 2017
This issue brought you some of the best that summer has to offer, like DIY ice cream secrets and luxury camping experiences to try if you're not all that into traditional camping.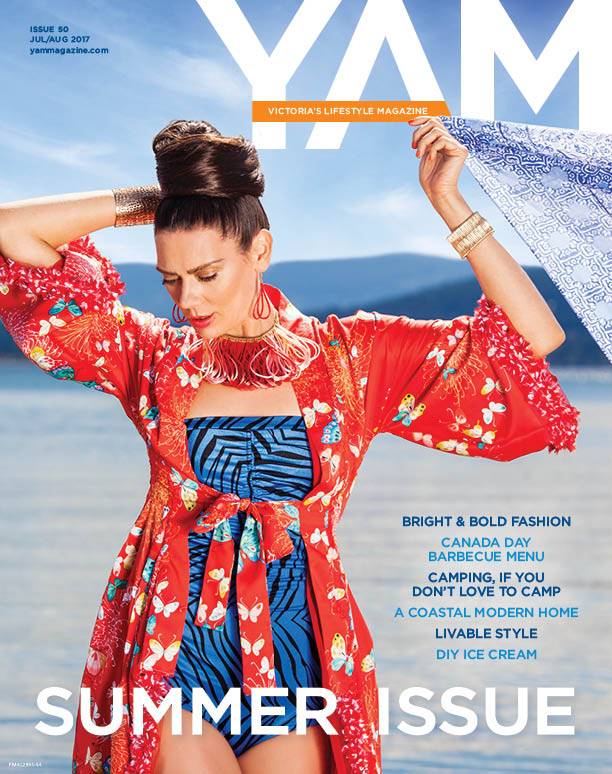 ---
September/October 2017
For fall, we profiled six stylish local tastemakers, explored how to incorporate a French esthetic into your home and toured a few gorgeous homes, including Carla and Michael Perry's.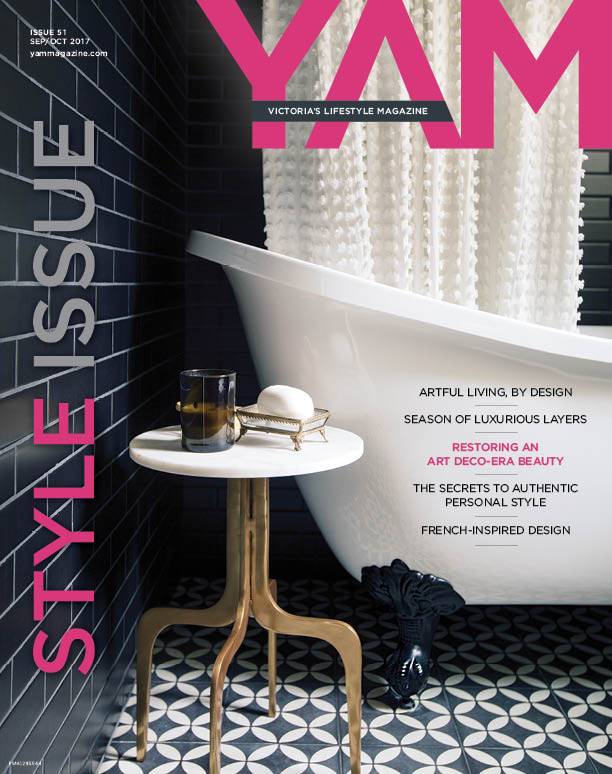 ---
November/December 2017
Most recently, we brought you the holiday issue complete with festive baking tips, party planning ideas and an inspirational story about being joyful.